Ilya & Emilia Kabakov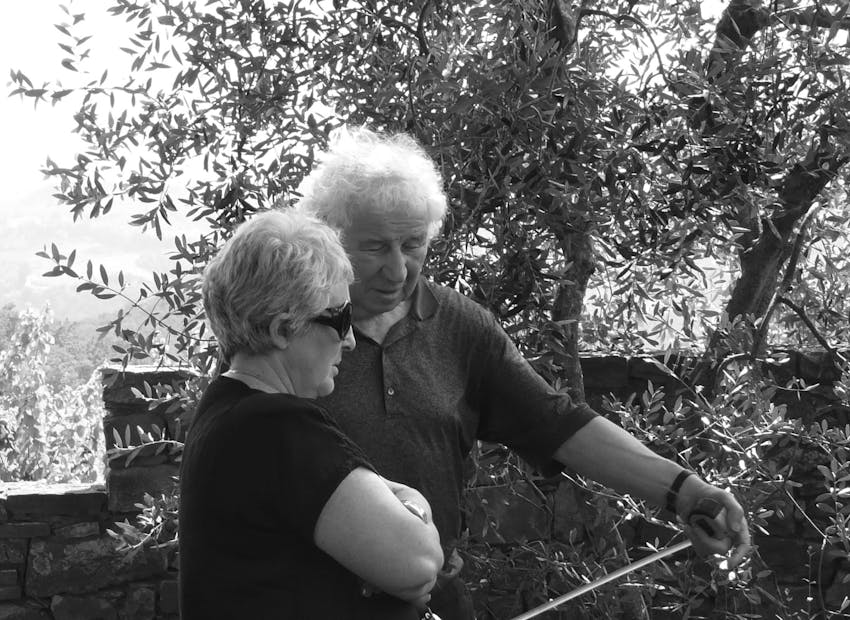 The Observer
2010
[…] In "The Observer" (2010) the Artists guide the viewer through a telescope, placed in a wooden hut under the pines. The telescope is pointed at the window of a distant isolated house. There are people and... angels sitting at a table; they don't expect our gaze, they are seraphic like angels.
Who knows, maybe they come from a Renaissance painting, or maybe they are the kind of people that Kabakov knew: "Guides who push the train of destiny in the necessary direction" vi. You must therefore look through the telescope and ask yourself "are they still there?" It is difficult to believe in their existence, since few have been chosen to see them. All this can only be possible at Castello di Ama, a place where the "guides" return, by force of habit, to mingle with the artists...
All we have left is the luck of being able to peek inside and feel like when we were little, when we suspected that while we were away or not looking, our toys would come to life and have fun in a thousand ways. After all this, as in the statement of Ilya and Emilia Kabakov's recent work in landscape, we will be able to understand that: "...maybe this is really the best thing I have done or seen in my life".
Iara Boubnova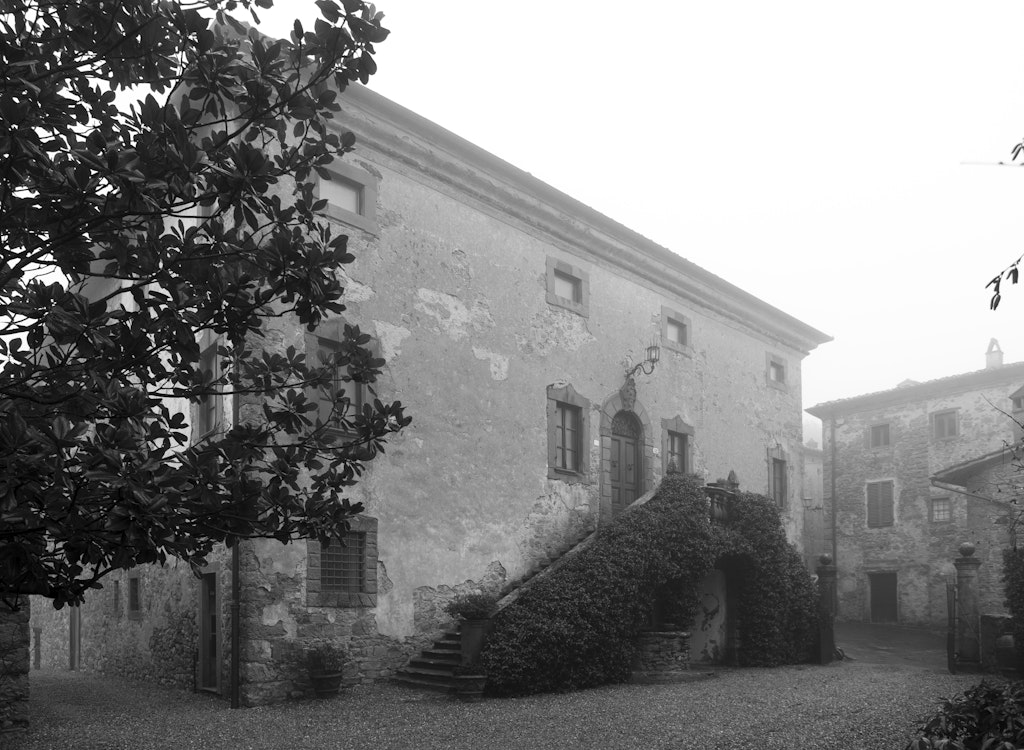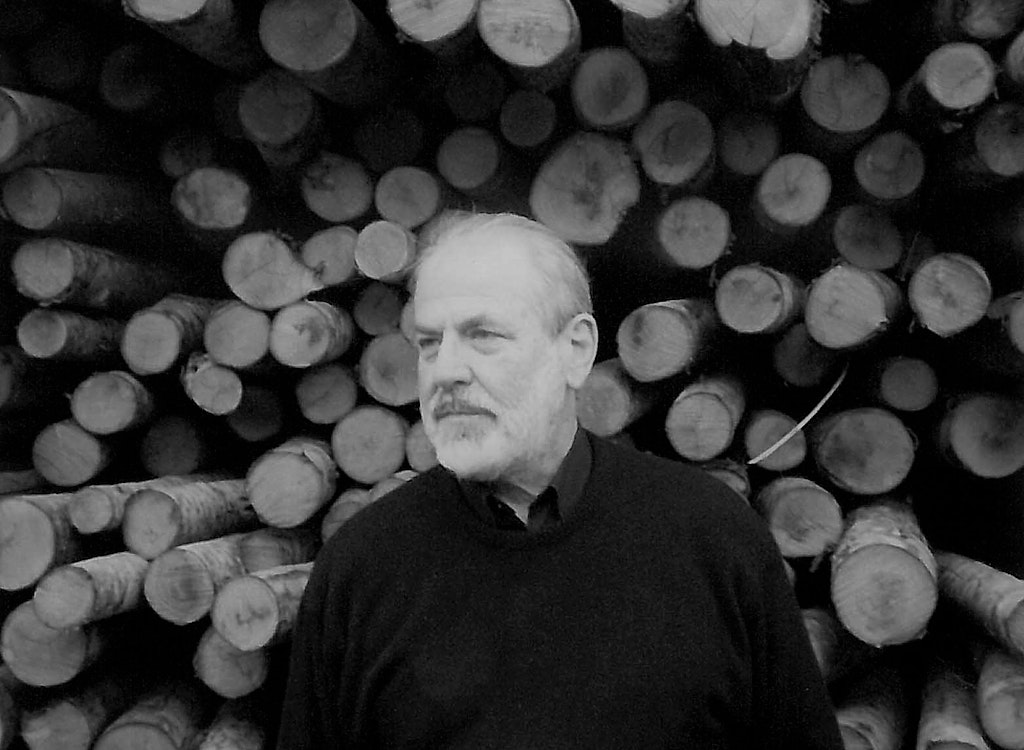 Michelangelo Pistoletto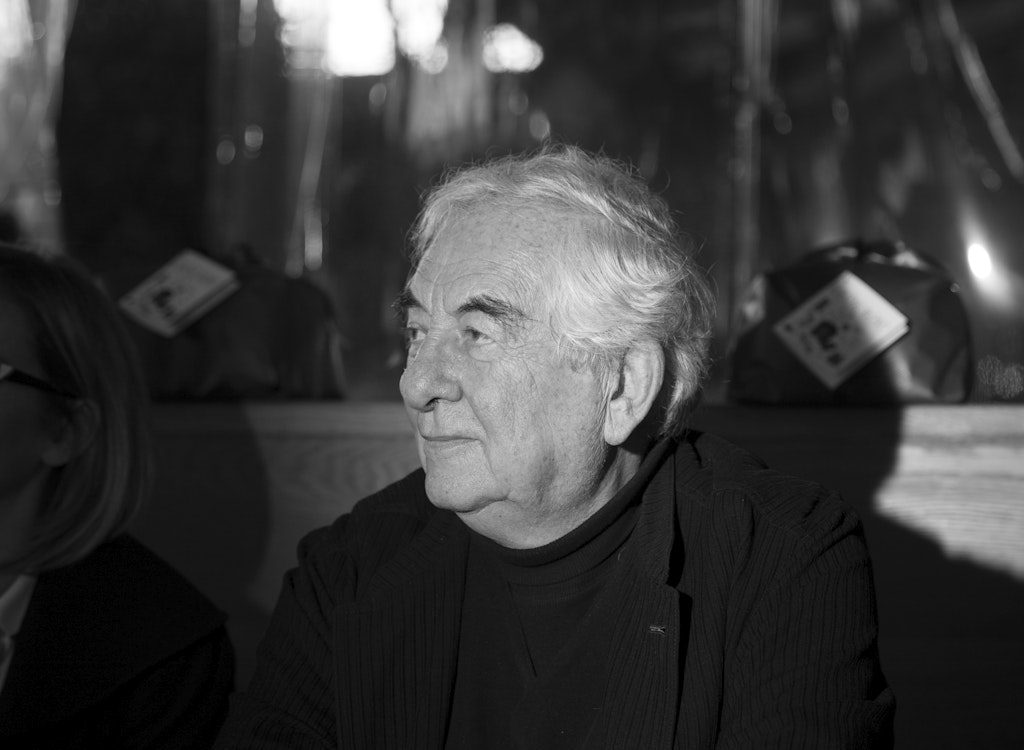 Daniel Buren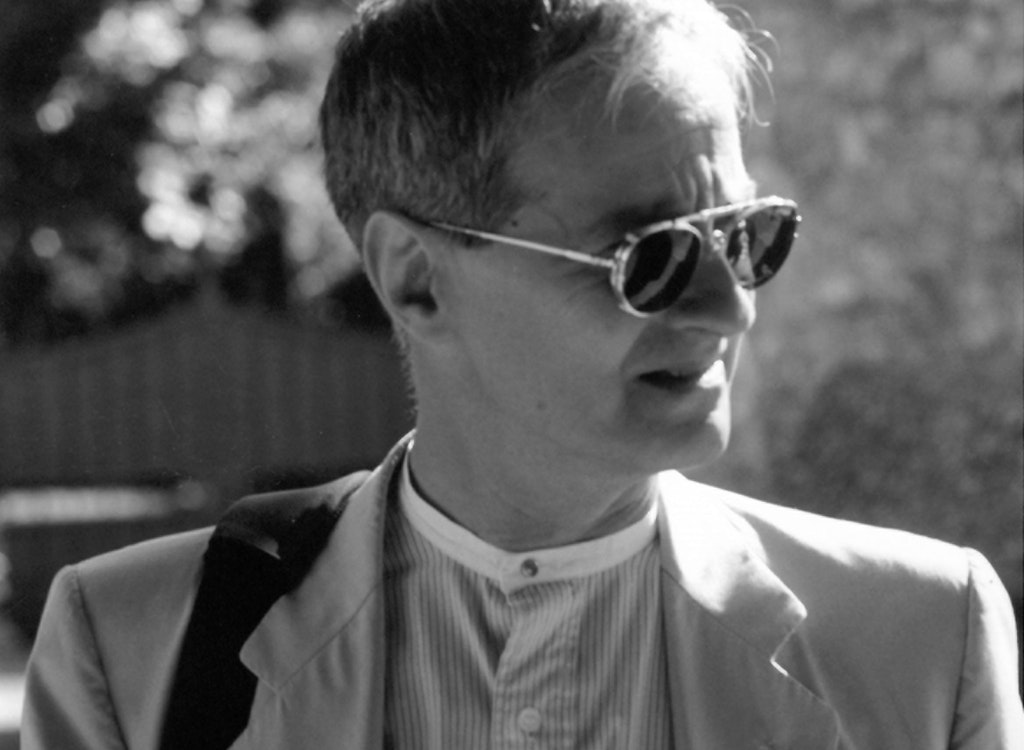 Giulio Paolini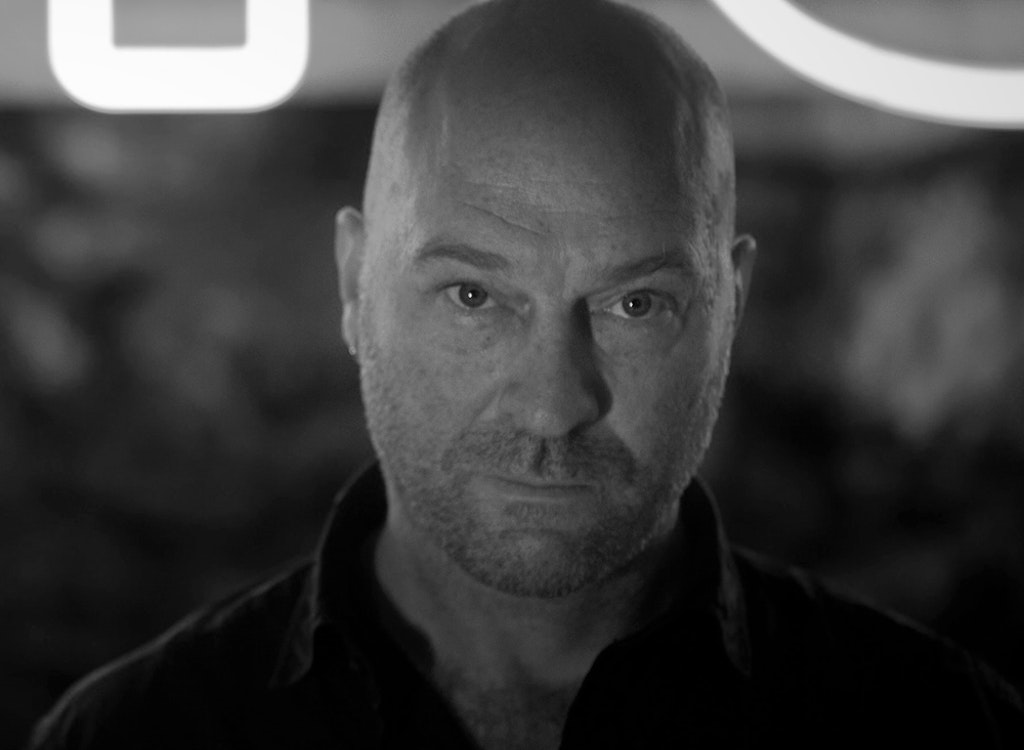 Kendell Geers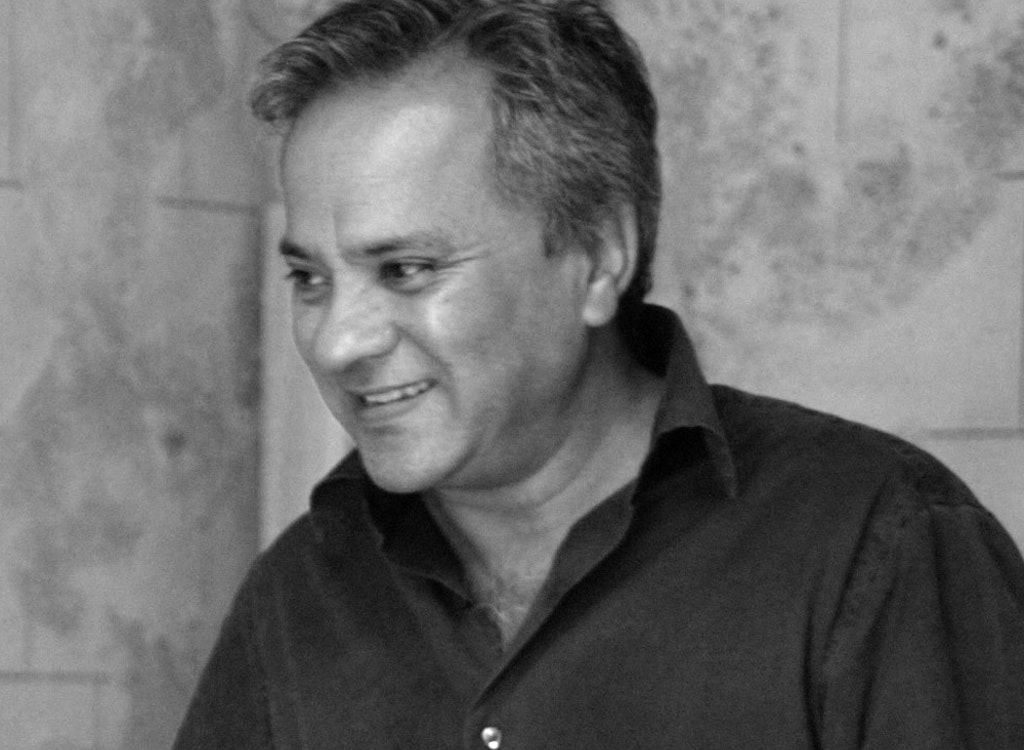 Anish Kapoor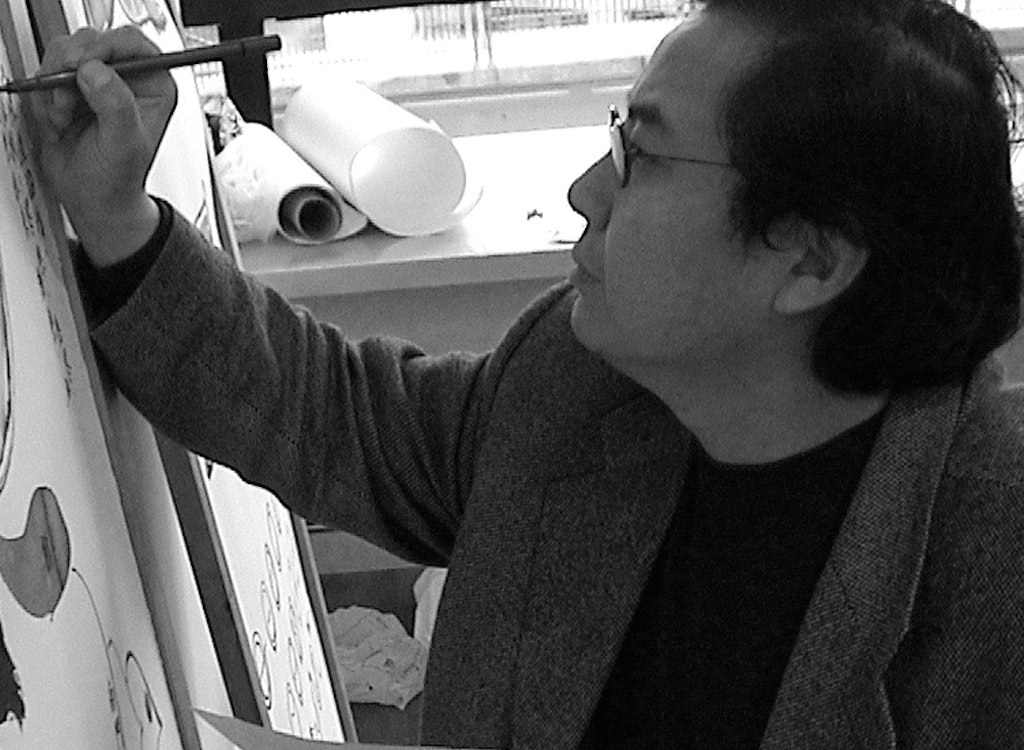 Chen Zhen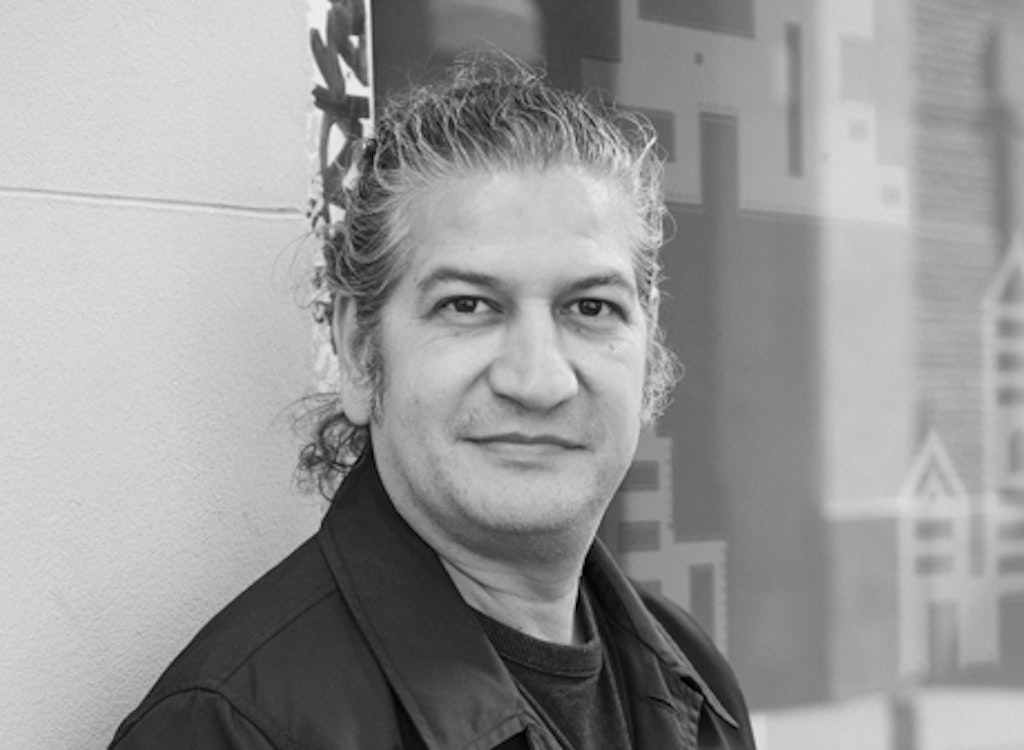 Carlos Garaicoa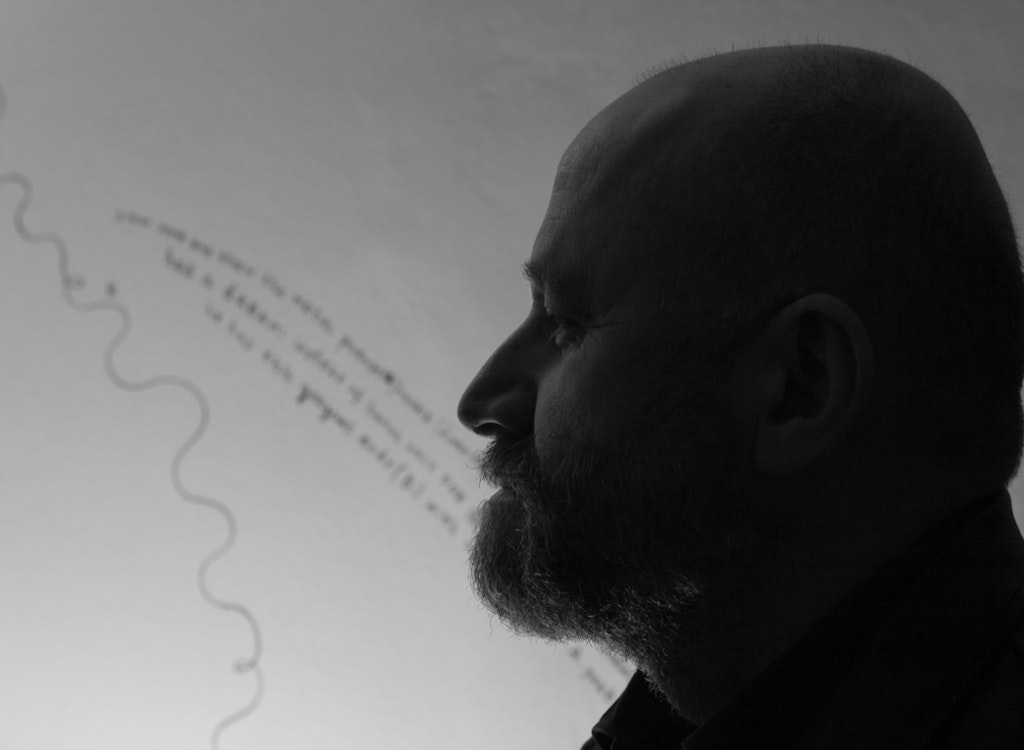 Nedko Solakov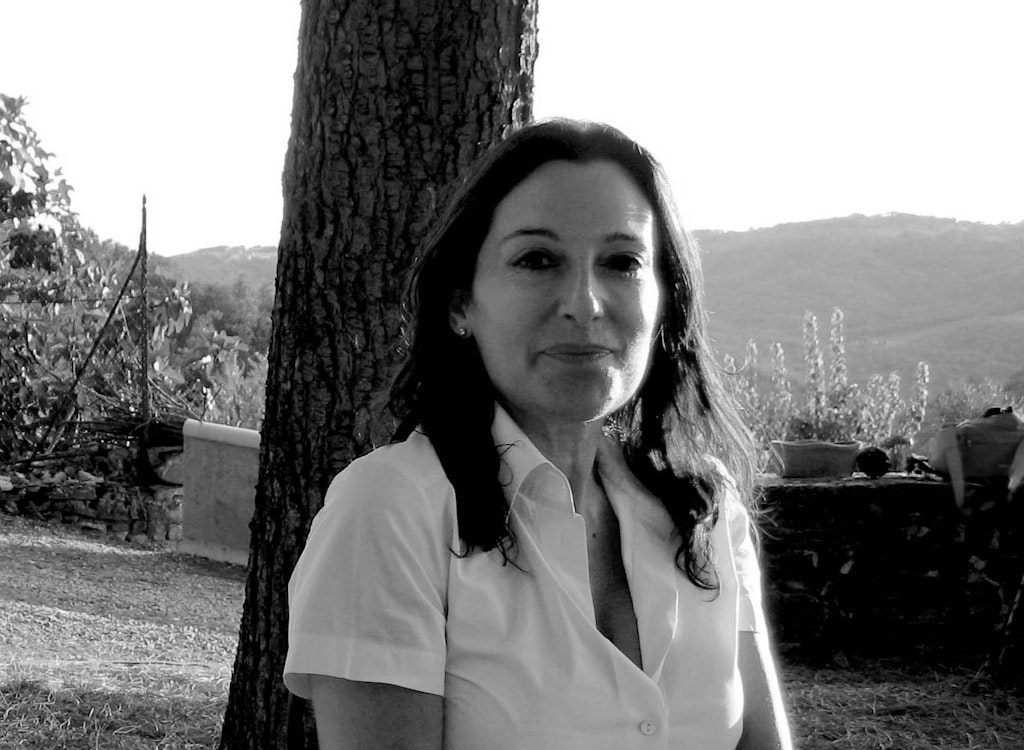 Cristina Iglesias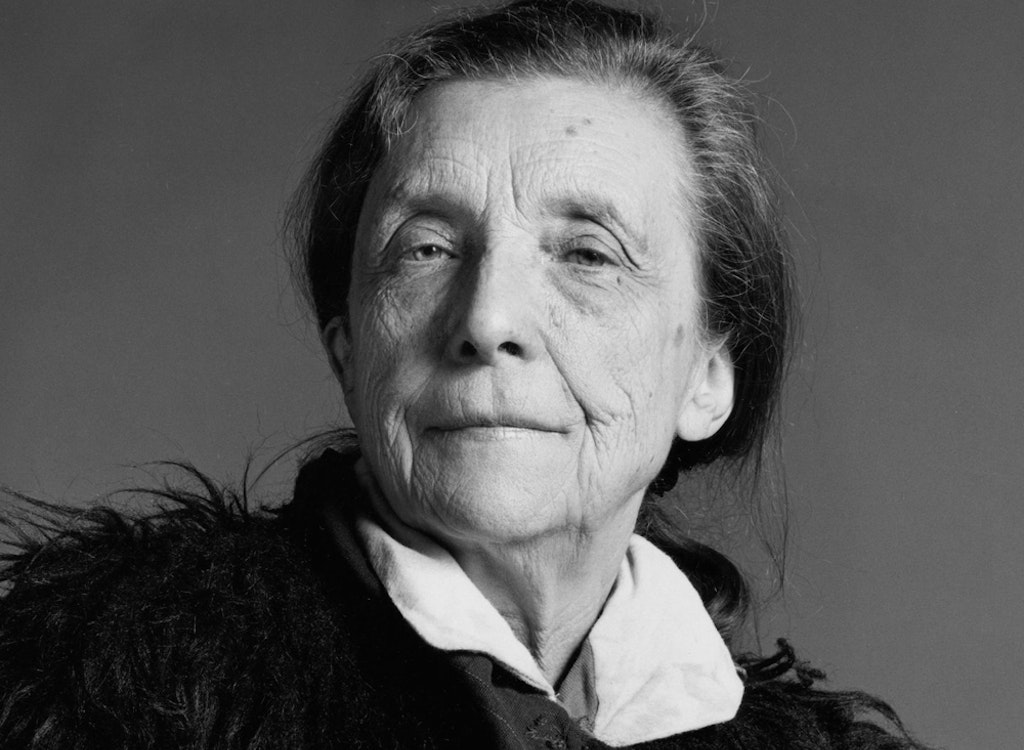 Louise Bourgeois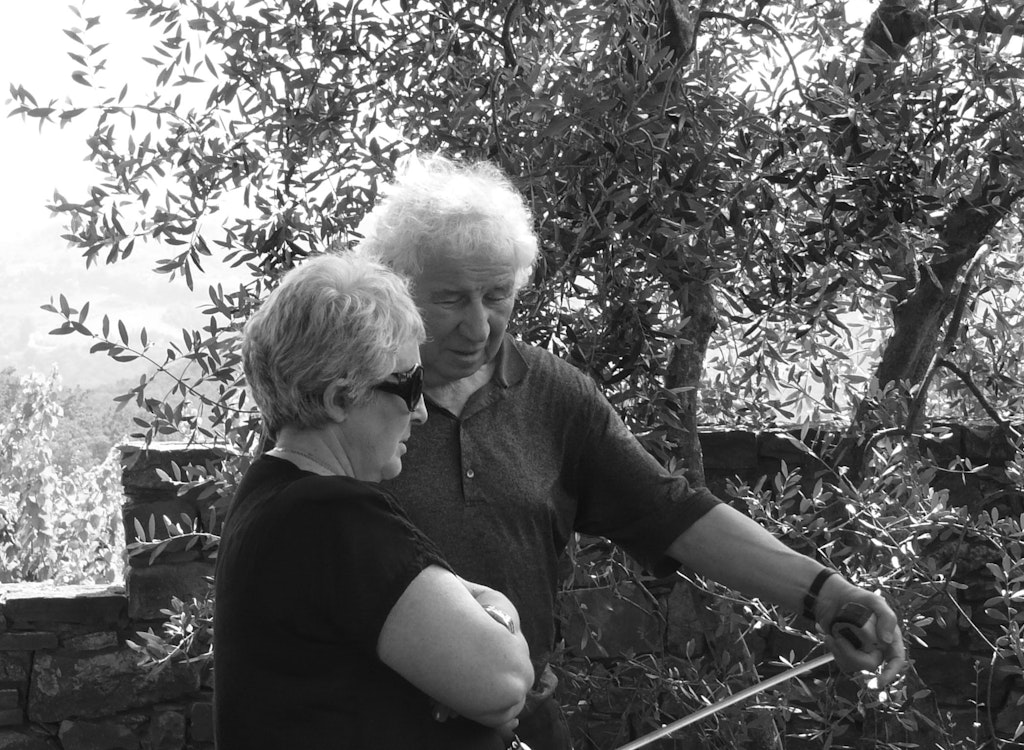 Ilya & Emilia Kabakov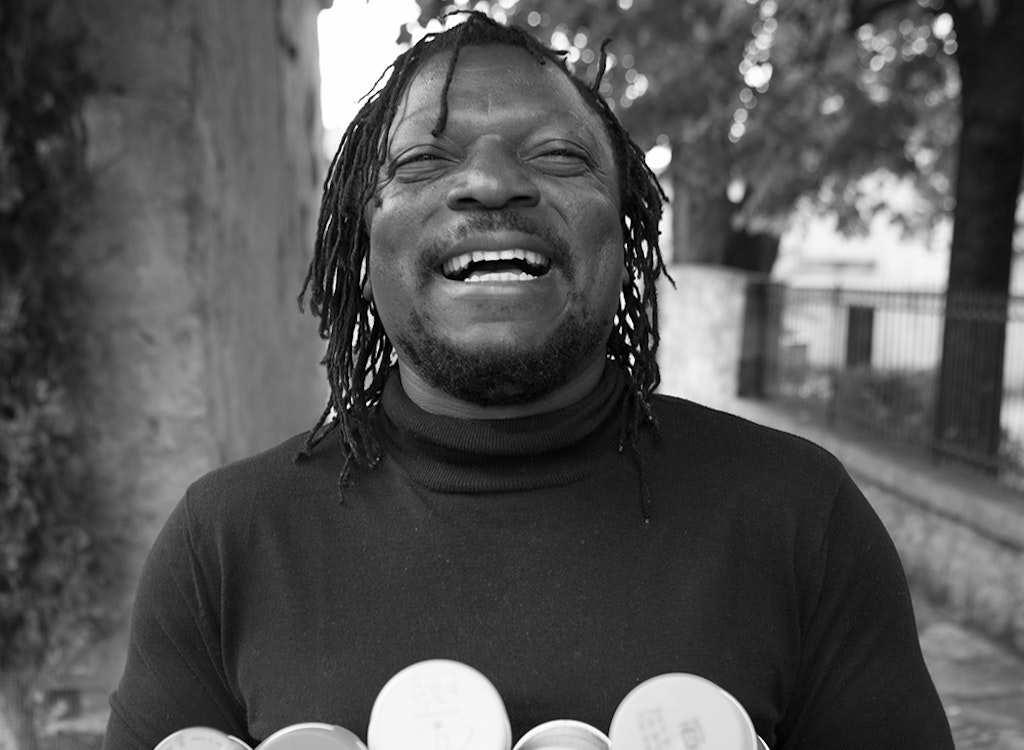 Pascale Marthine Tayou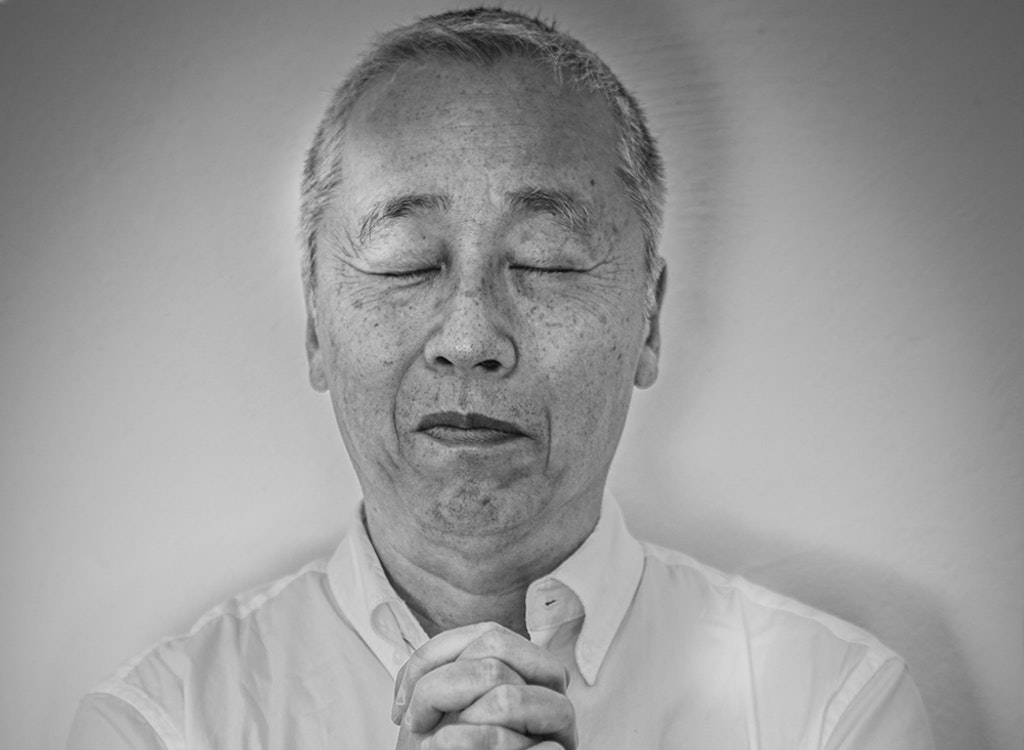 Hiroshi Sugimoto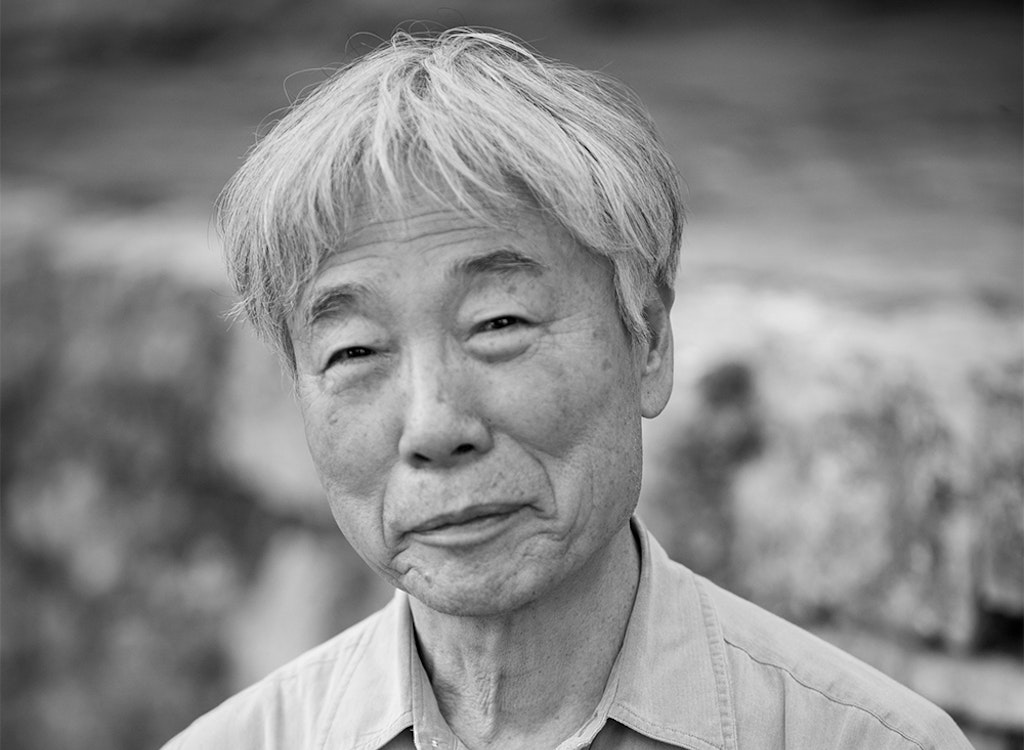 Lee Ufan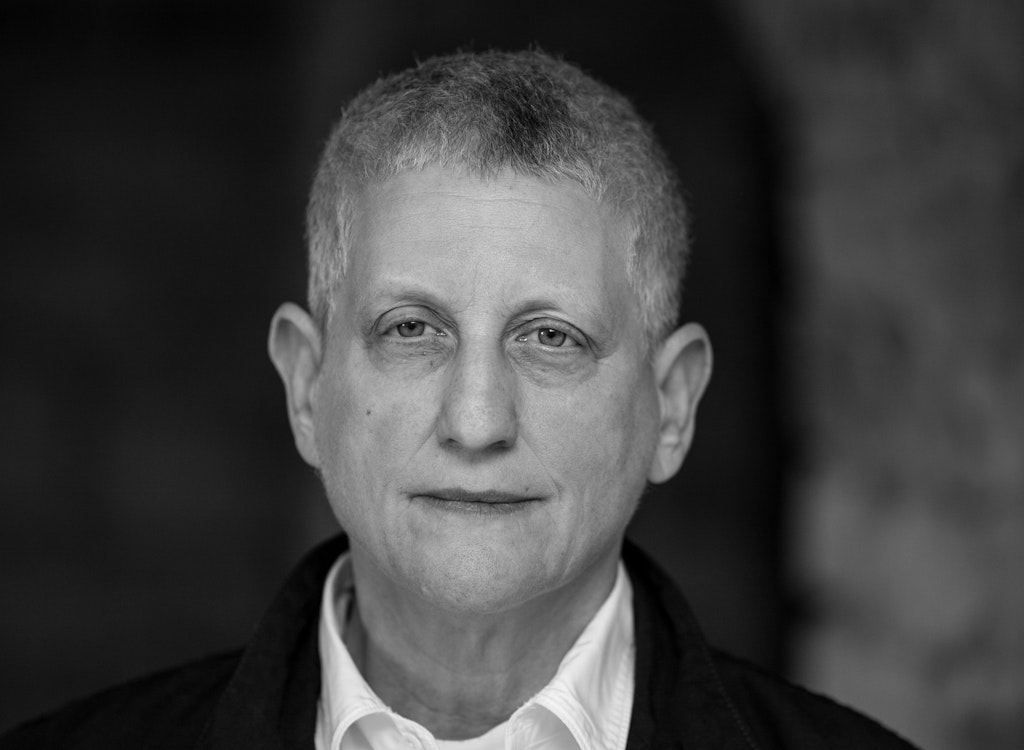 Roni Horn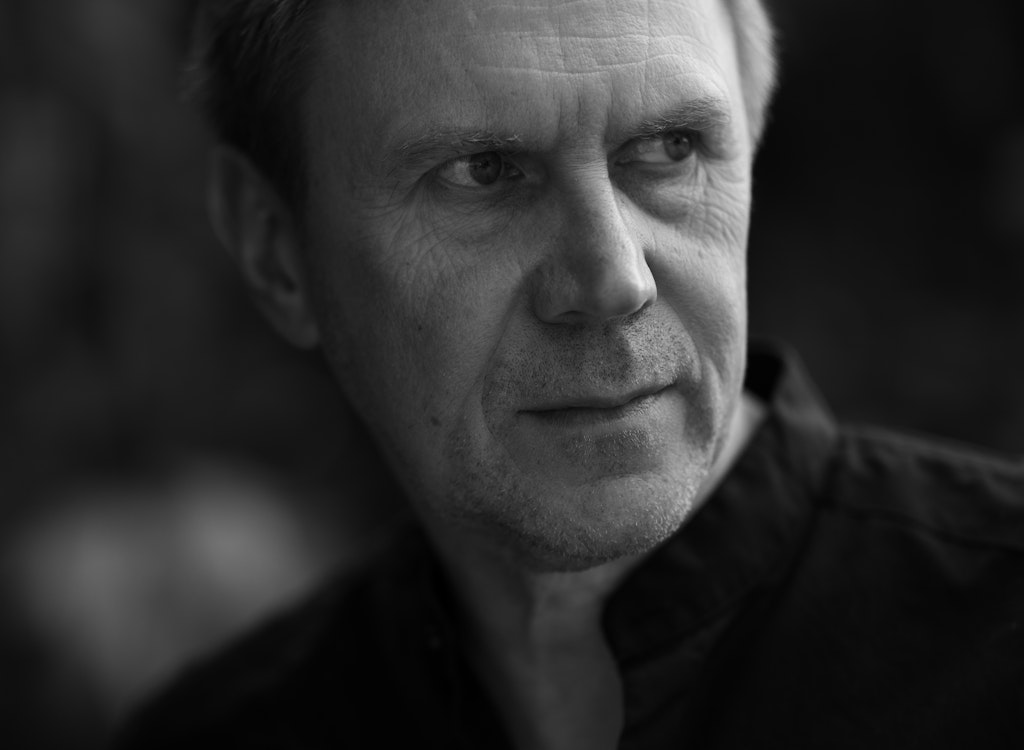 Mirosław Bałka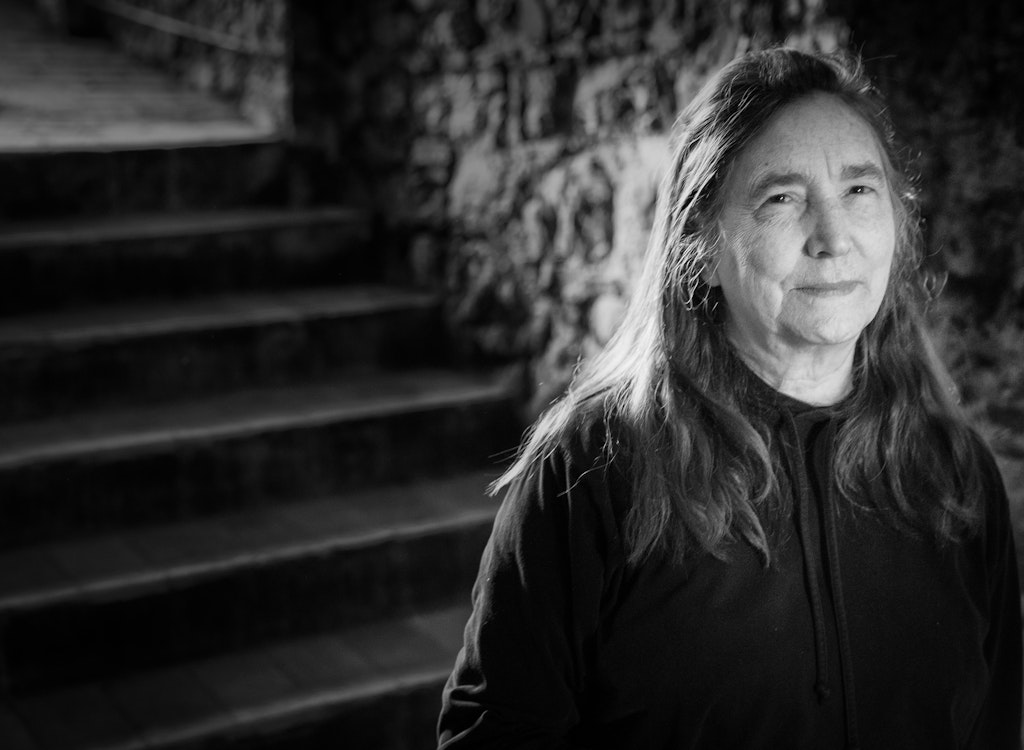 Jenny Holzer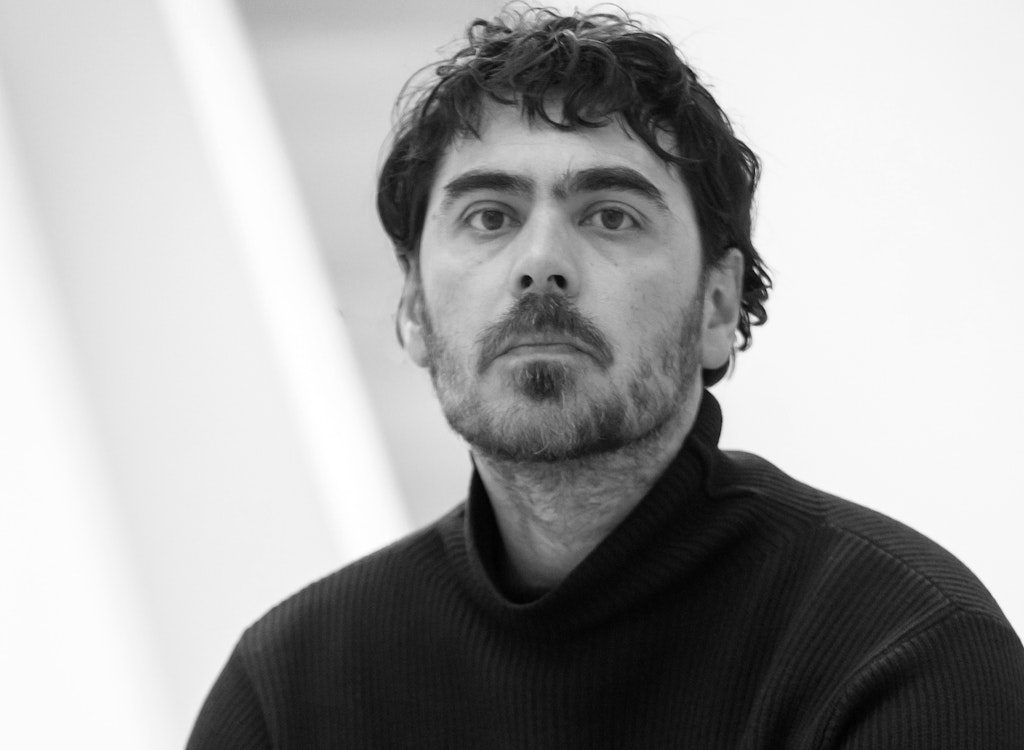 Giorgio Andreotta Calò