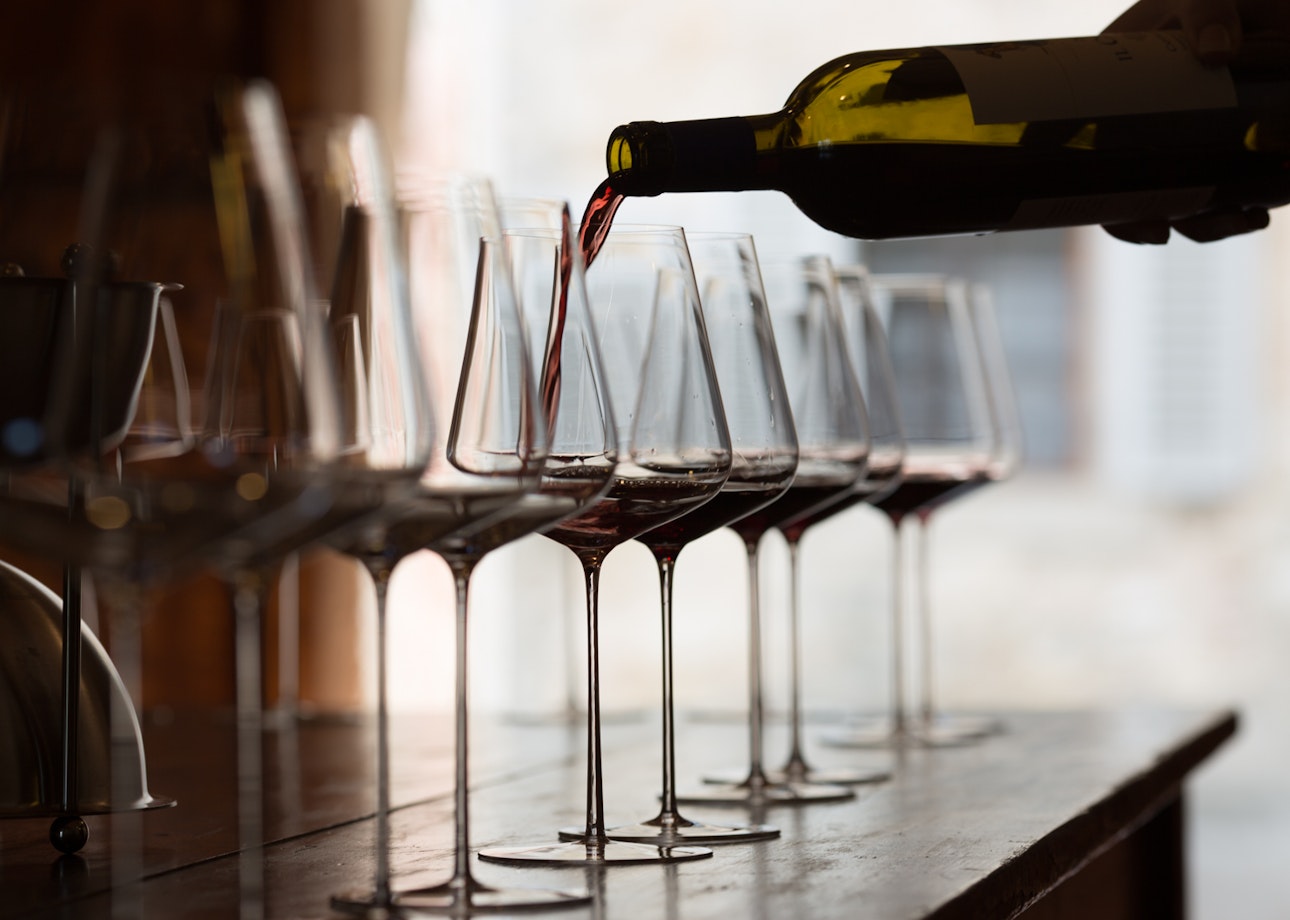 The wine
Good taste is only a necessary condition. Each Castello di Ama wine is "Great" because it is faithful to the land and to the place where it is born. Each bottle is a walk through the streets of Ama.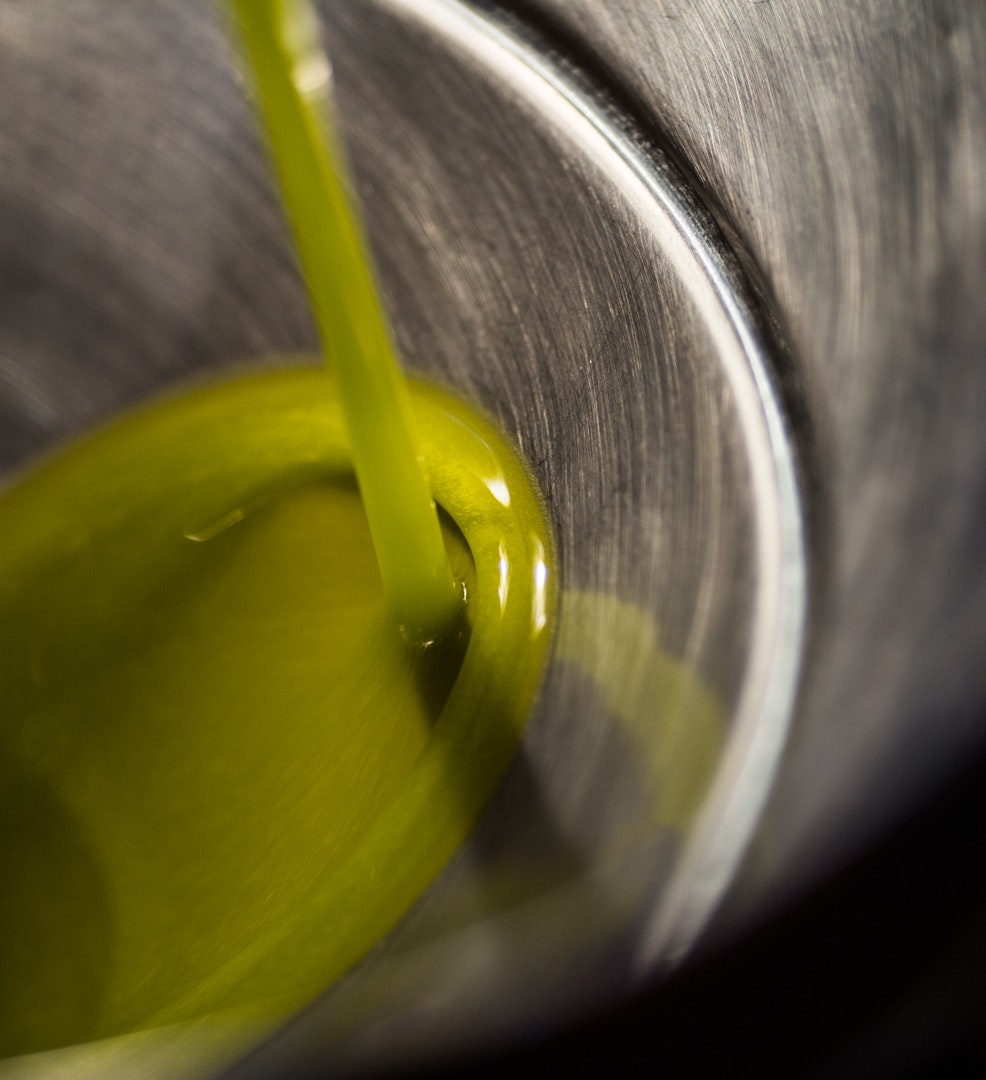 Our Extra Vergine Olive Oil
The hills of Ama are dotted with olive groves grown on traditional terraces, producing elegant, fruity oil.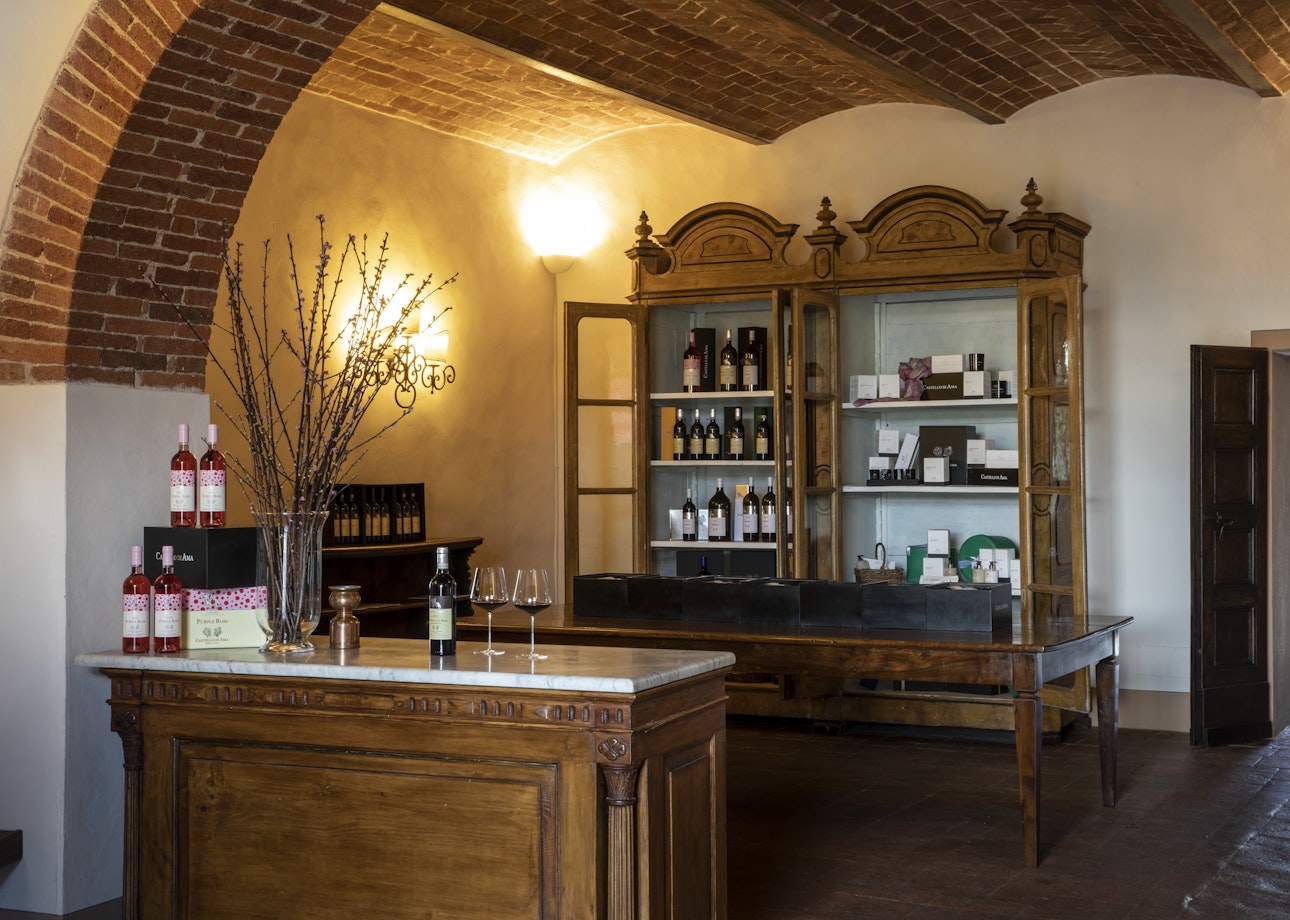 The 'Enoteca di Villa Pianigiani'
On the ground floor of the eighteenth-century Villa Pianigiani we have created our Enoteca. It is our point of contact with our visitors, the immediate meeting we need in order to communicate the great driving force of Ama: the genius loci, the sense of place.
The 'Enoteca di Villa Pianigiani' is ready to welcome you every day, from 9:30am to 7:00pm.