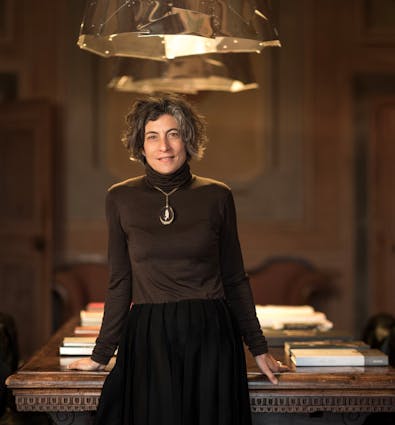 CEO
Lorenza Sebasti
Co-owner since 1993, Lorenza Sebasti is the CEO of Castello di Ama.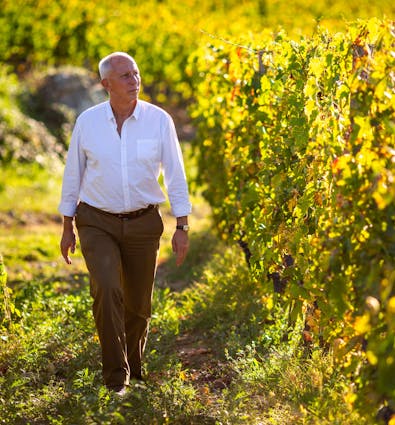 Director General
Marco Pallanti
Winemaker and technical director since 1982.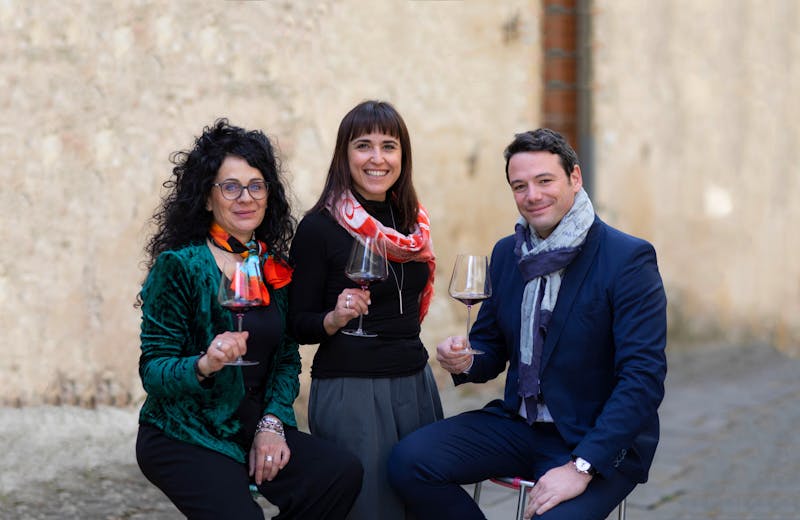 Sales and marketing
Donatella Ferrucci, Monica Petreni and Niccolò Panerai manage the Italian and international markets. They manage distributors in various international markets.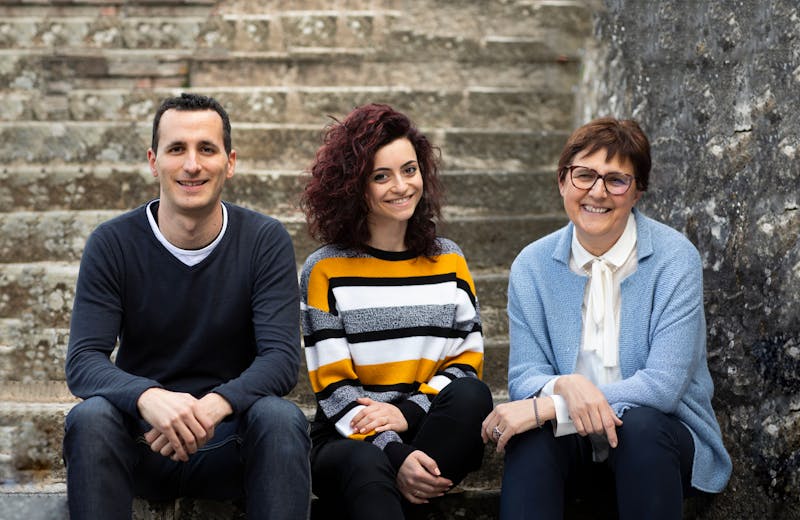 Administration
Tiziana Fineschi and Jonathan Pianigiani, tend to the company's managerial and administrative aspects regarding invoicing and internal accounting.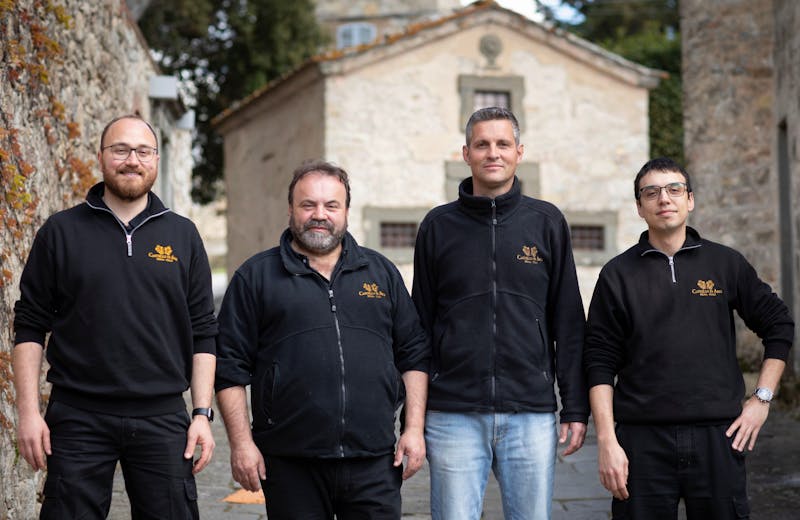 Technical
Paolo Porfiri, Massimo Pagni, Filippo Vigni and Giulio Fineschi manage the land, winery and warehouse.