Kendell Geers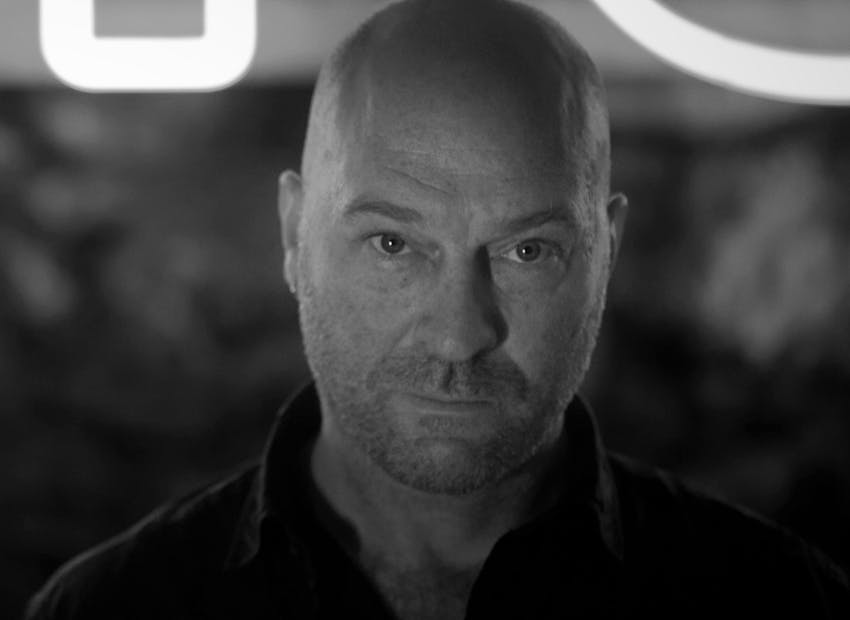 Revolution/Love
2003
"My proposal is based on the challenge of presenting a neon work in the cellar of the Castello di Ama. This light signal does not flash, it is simply a red neon (a deep Burgundy Red).
The word Love inserted in Revolution refers to the revolution carried out in each season by the soil when the vineyards are planted, but also to the revolution or the alternation of the seasons, to the revolution or the struggle carried out by man against the natural elements, in particular against the rain. But it also concerns the revolution of the Chianti vineyards for which Castello di Ama is responsible. But no revolution is possible without love. The love for the wine, for the land, for the rain, the love that is necessary to change the way Chianti is perceived.
I could go on and on about love and revolutions, but I guess I made myself clear. What attracts me to this work is that while it relates to the particular case of Castello di Ama, it connects and alludes more generally to every revolution."
Kendell Geers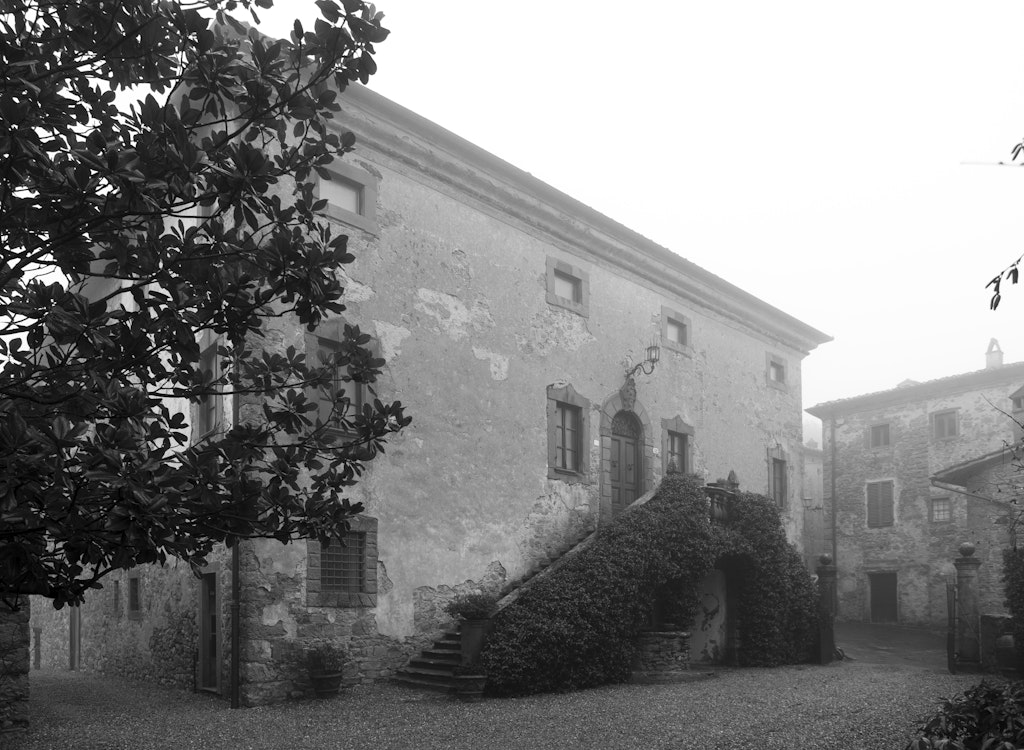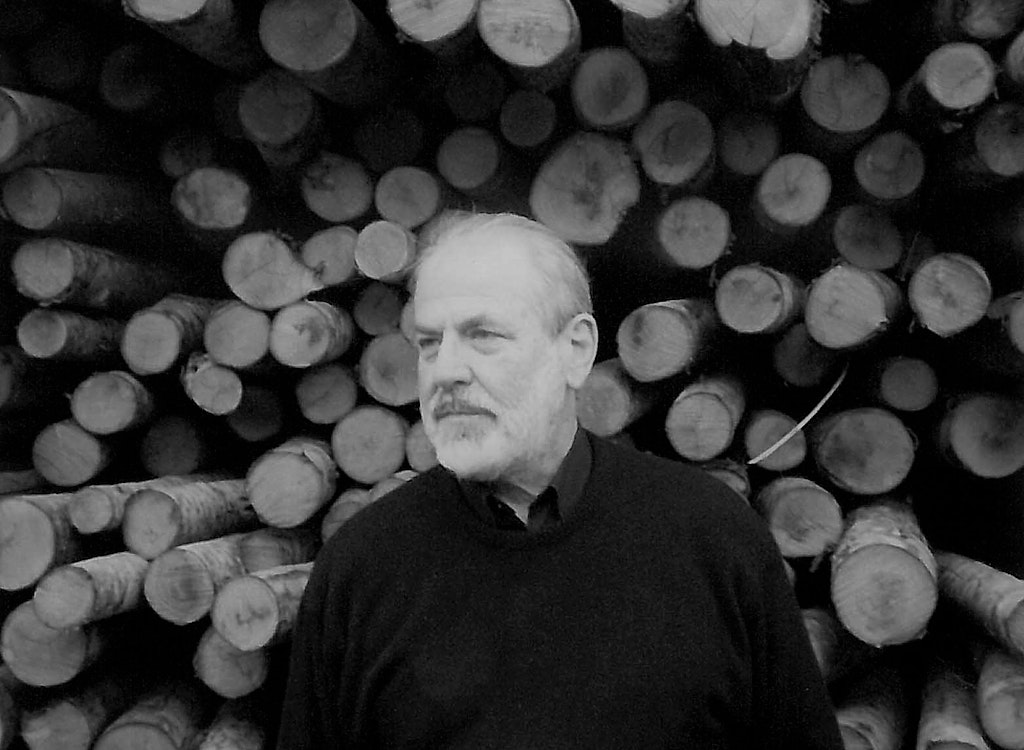 Michelangelo Pistoletto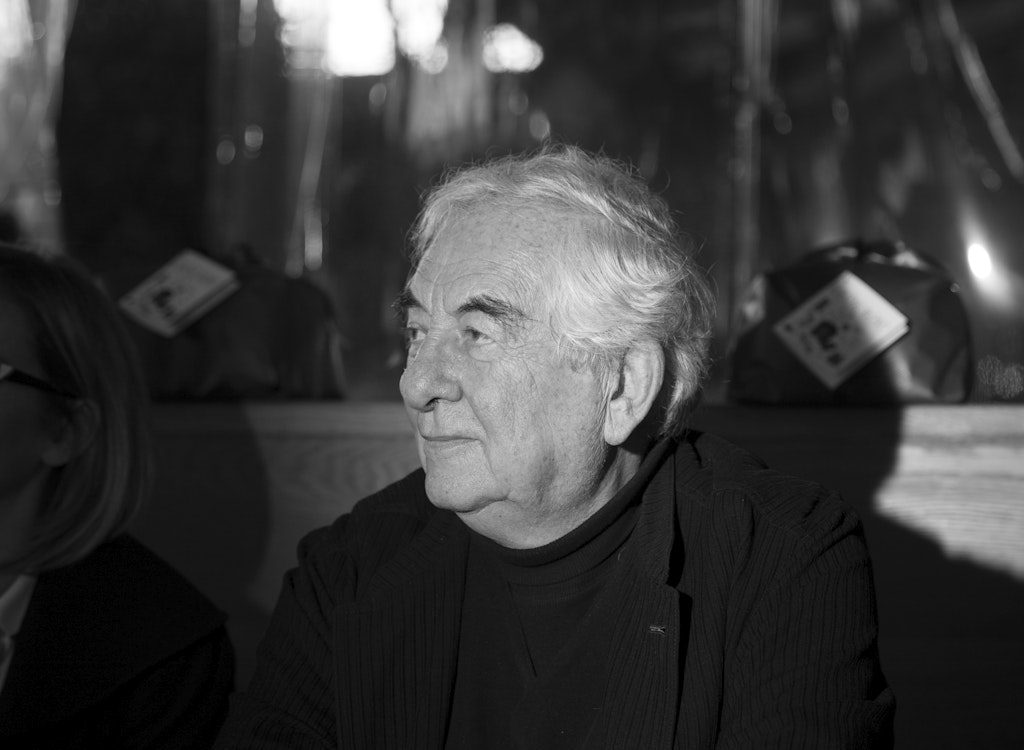 Daniel Buren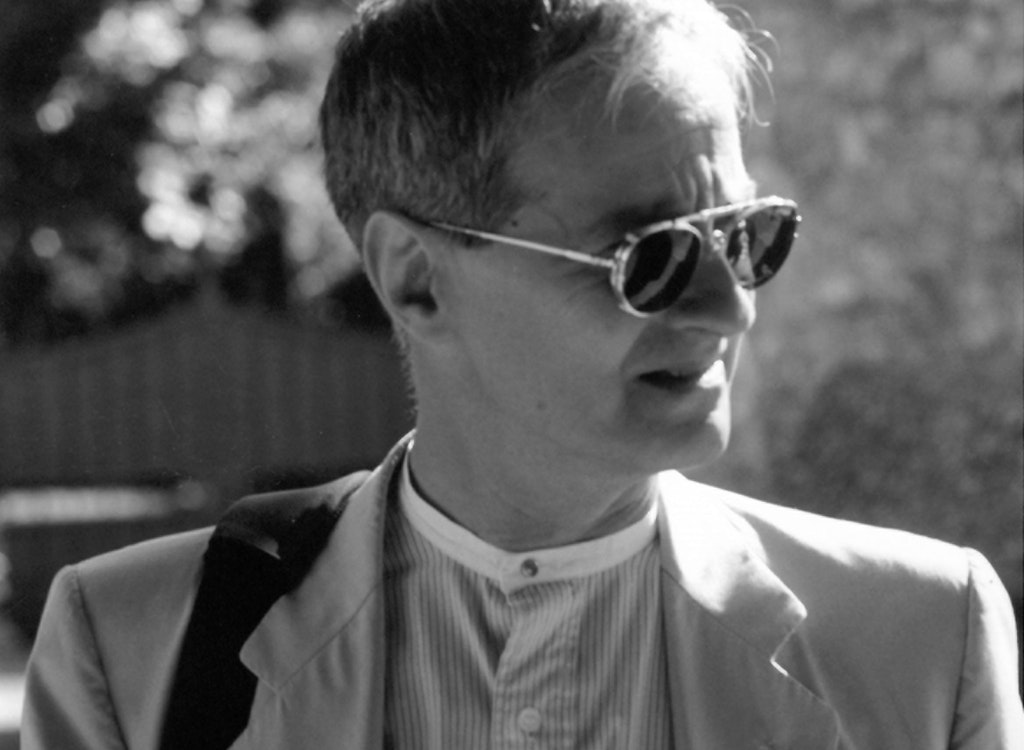 Giulio Paolini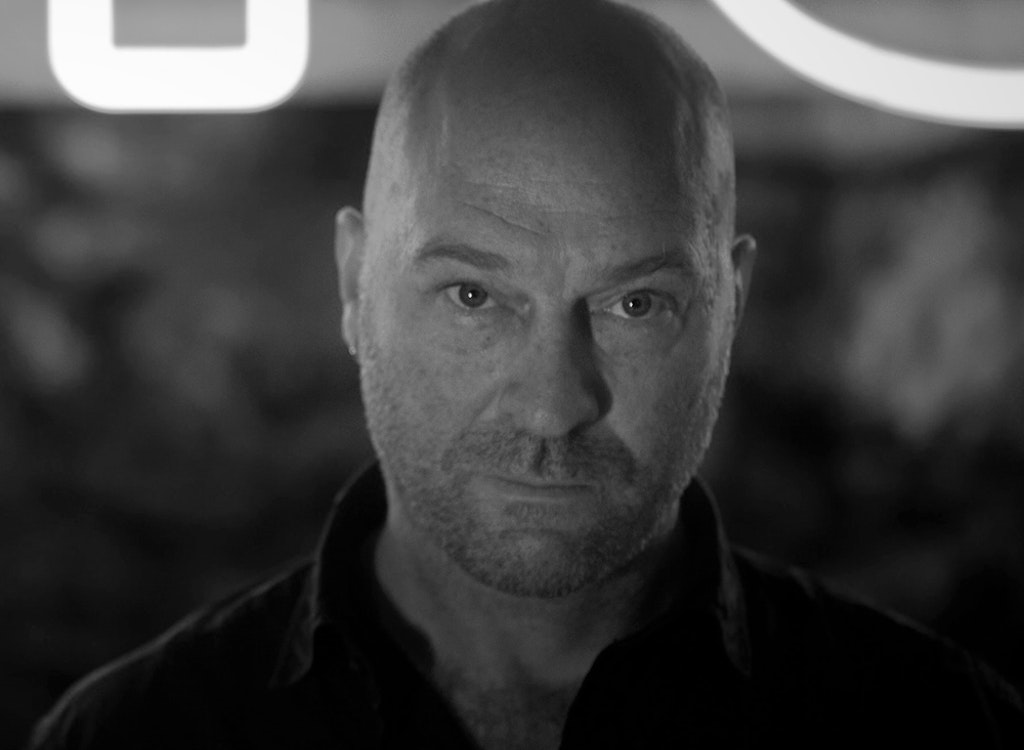 Kendell Geers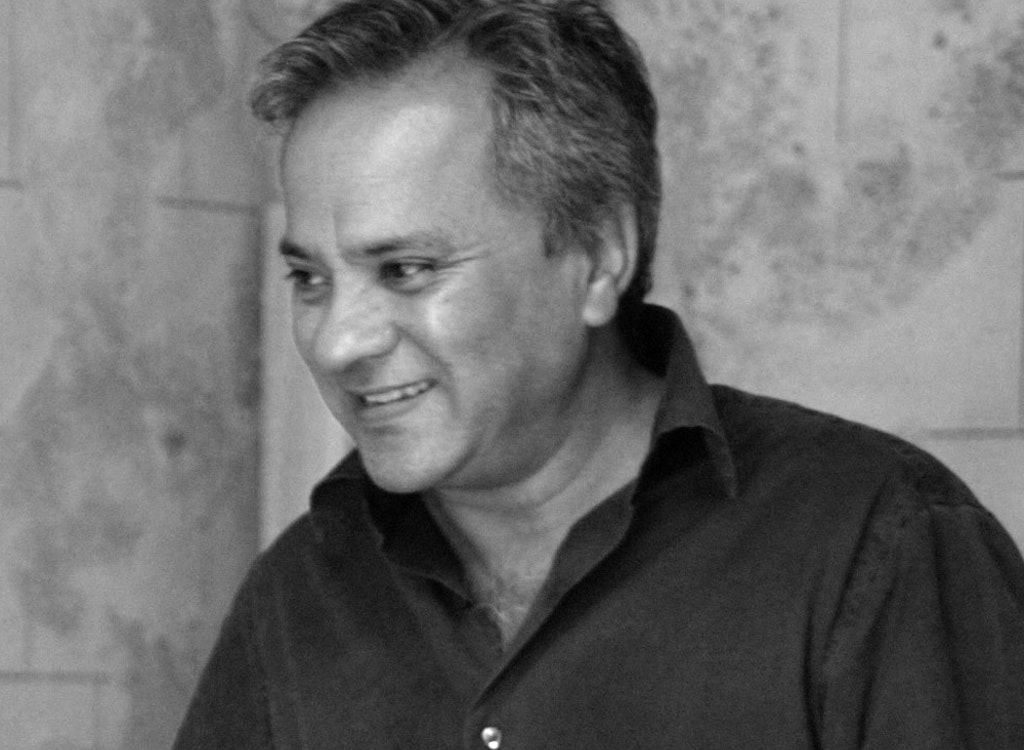 Anish Kapoor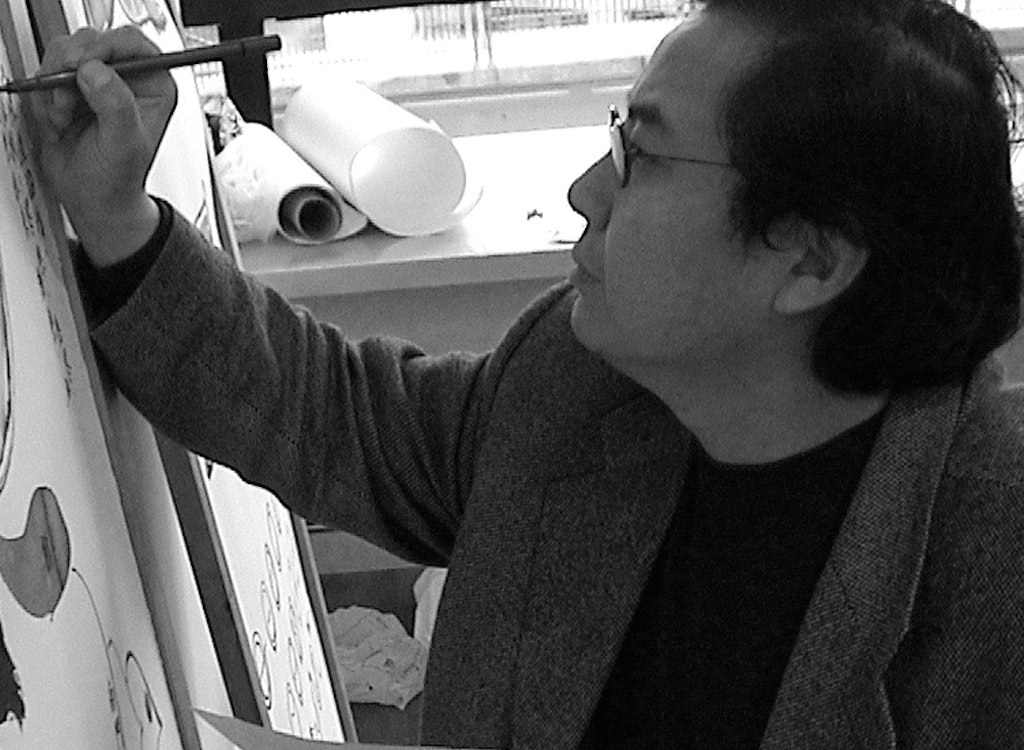 Chen Zhen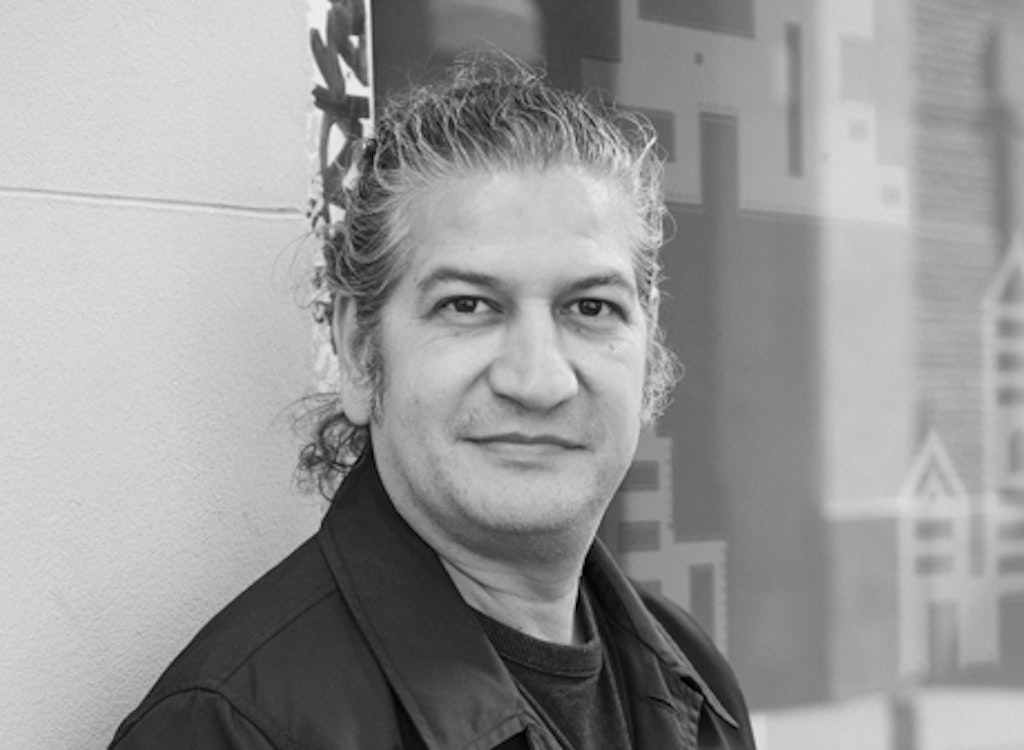 Carlos Garaicoa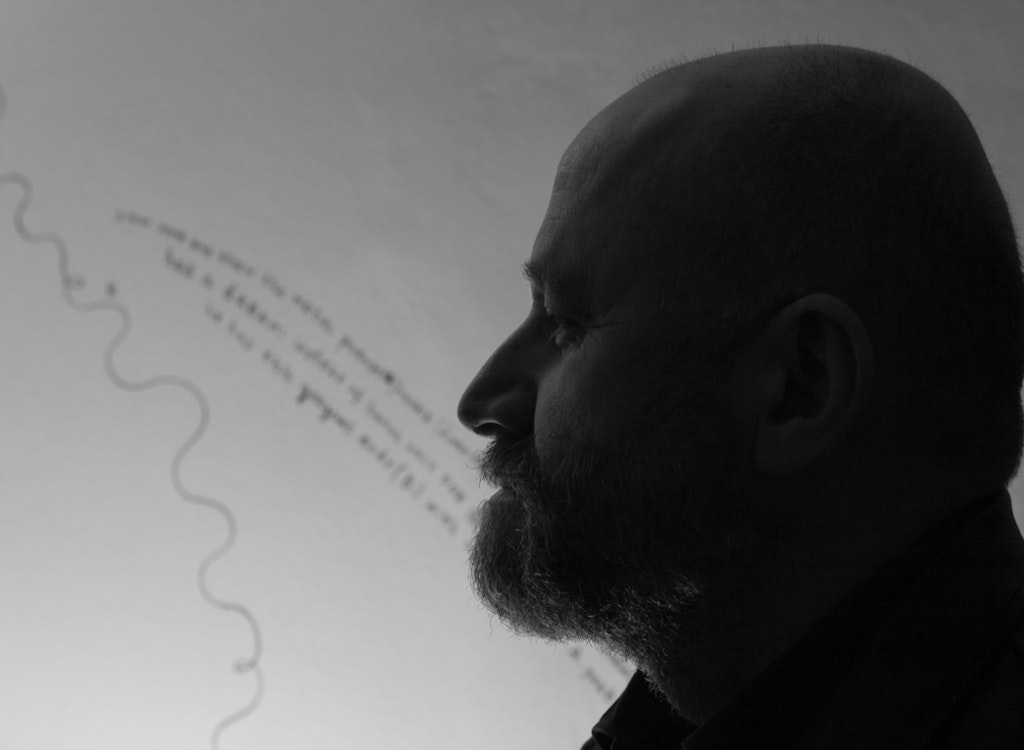 Nedko Solakov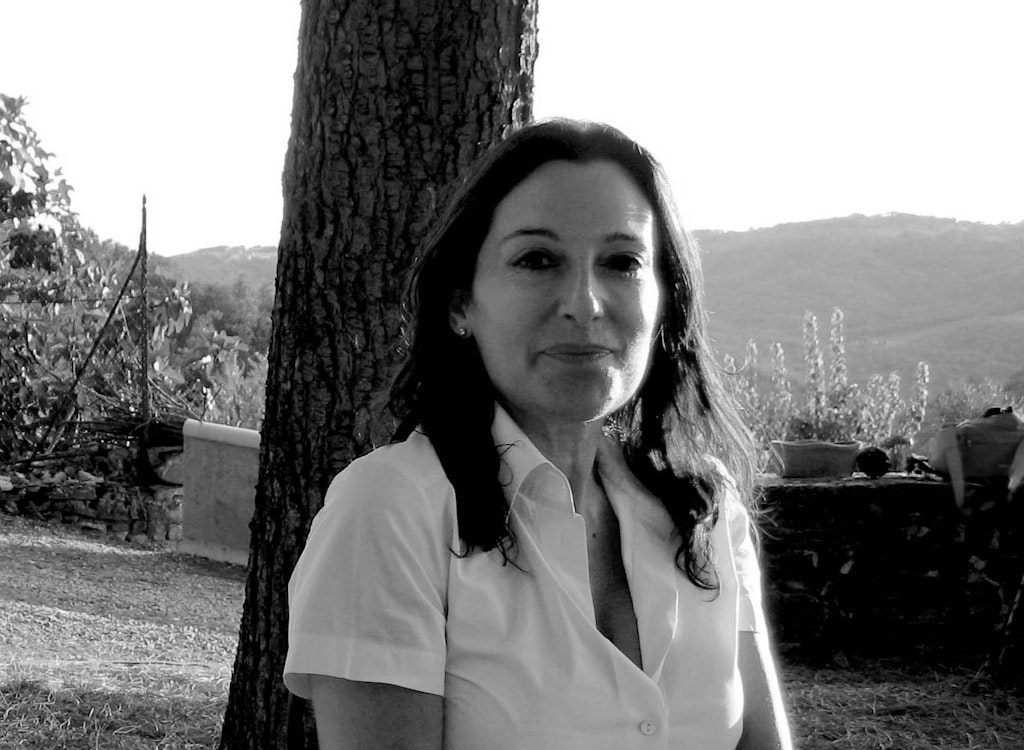 Cristina Iglesias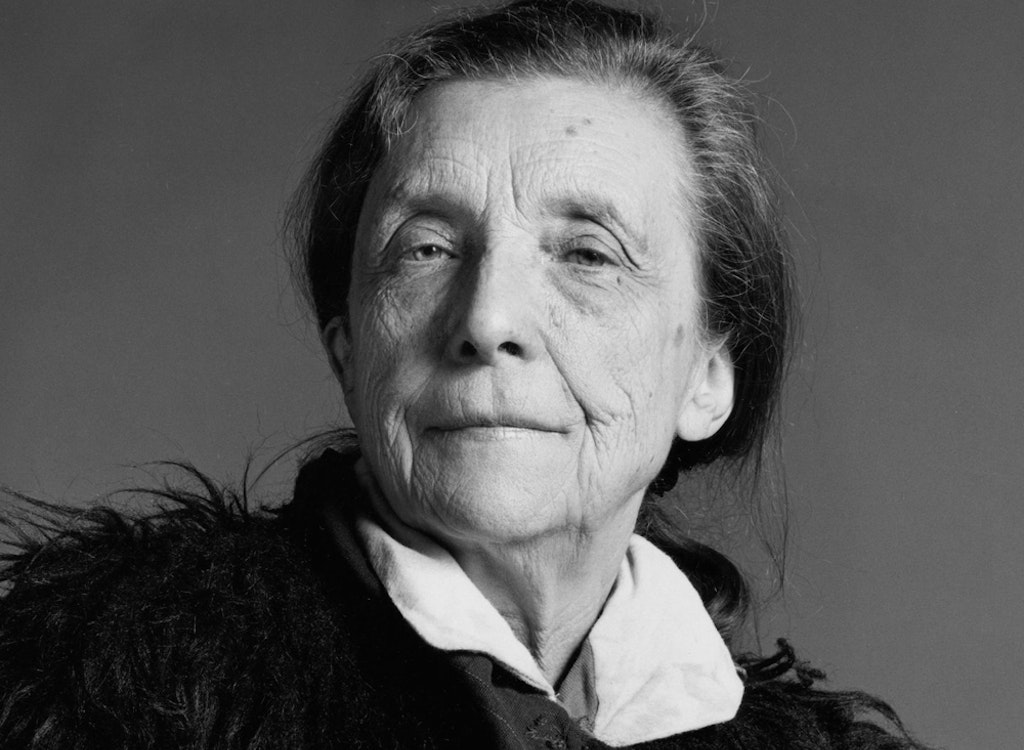 Louise Bourgeois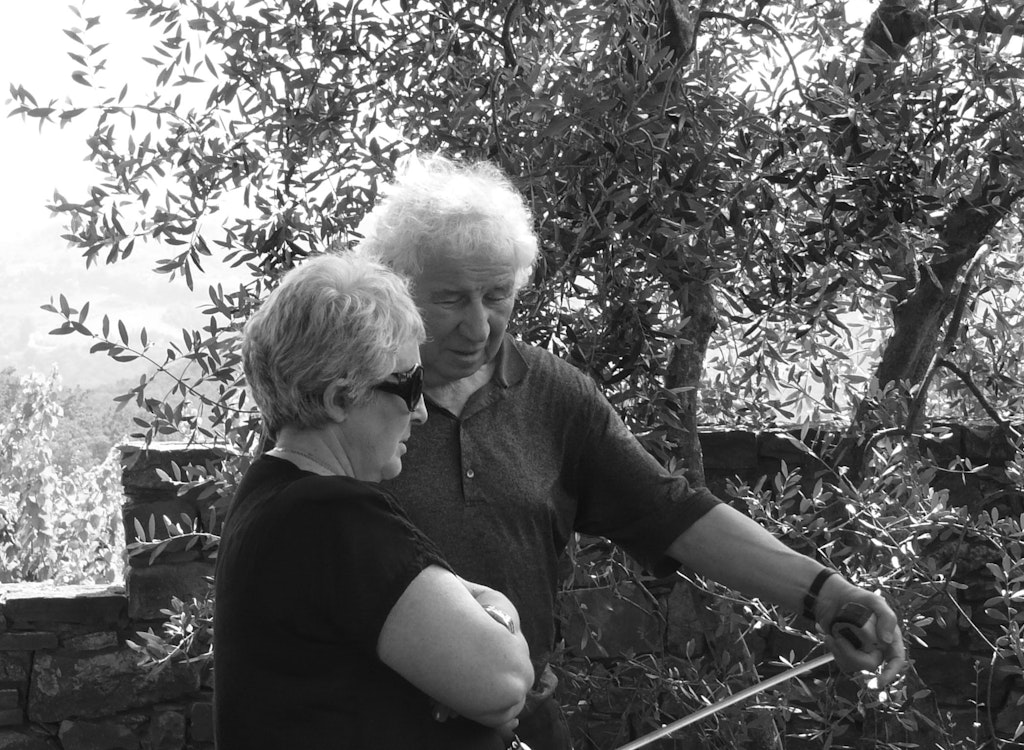 Ilya & Emilia Kabakov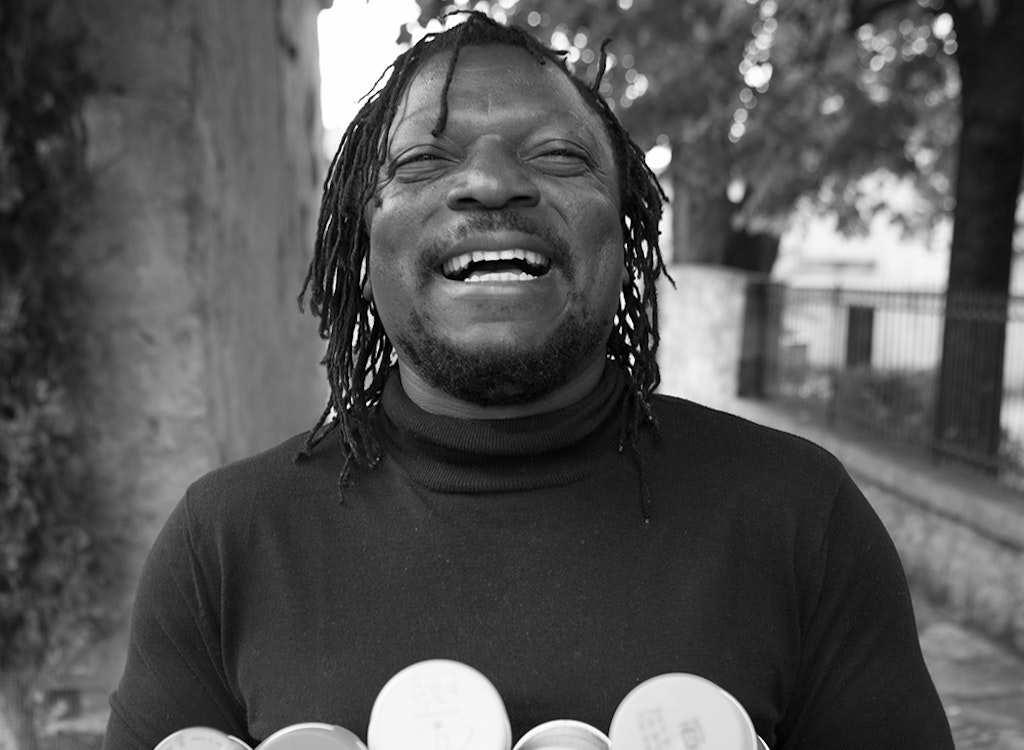 Pascale Marthine Tayou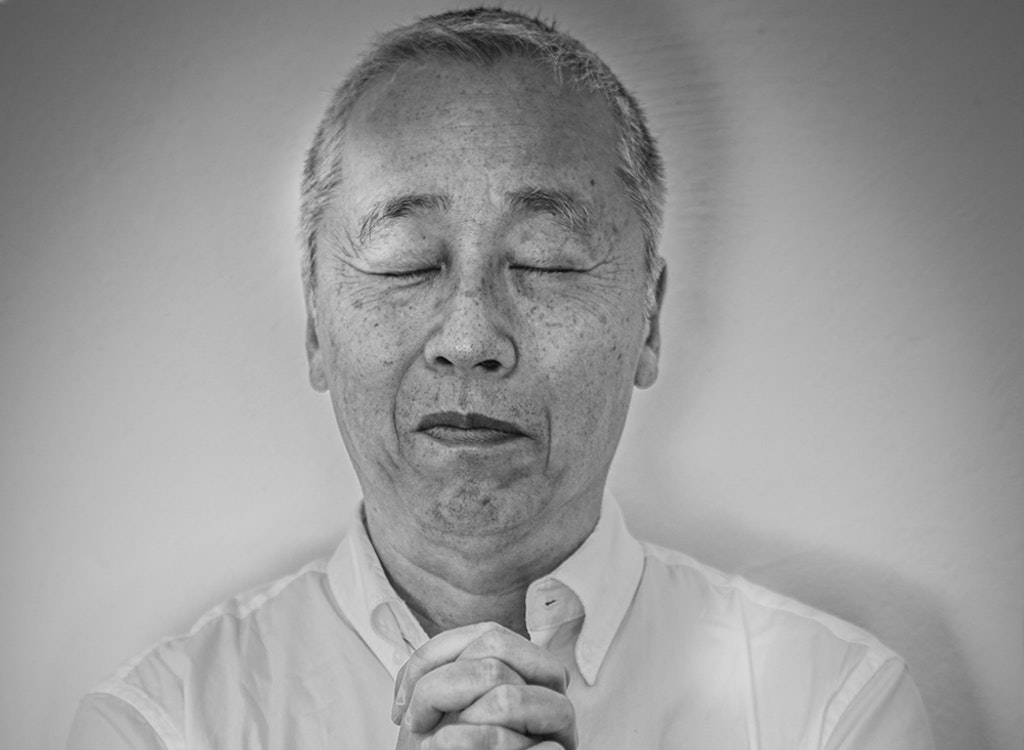 Hiroshi Sugimoto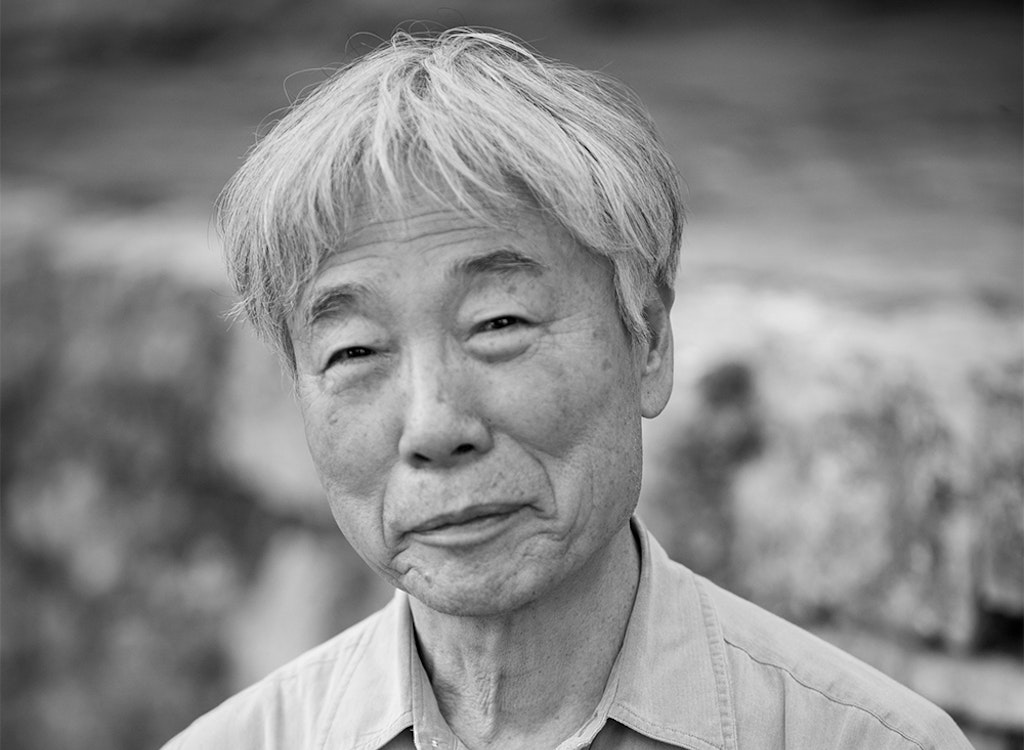 Lee Ufan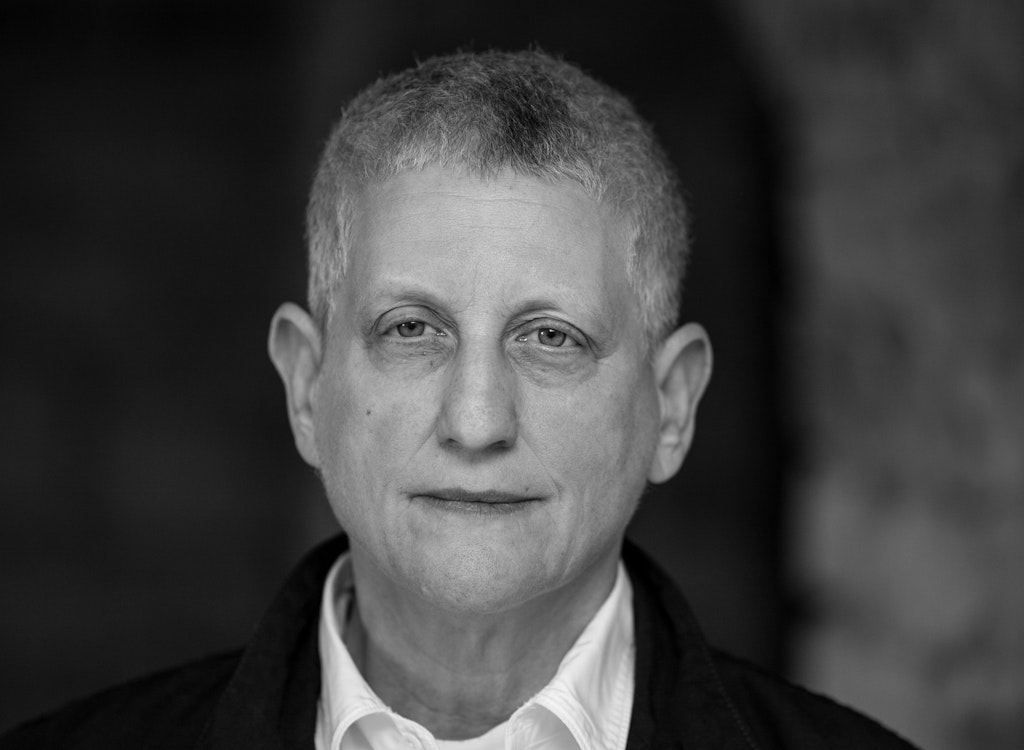 Roni Horn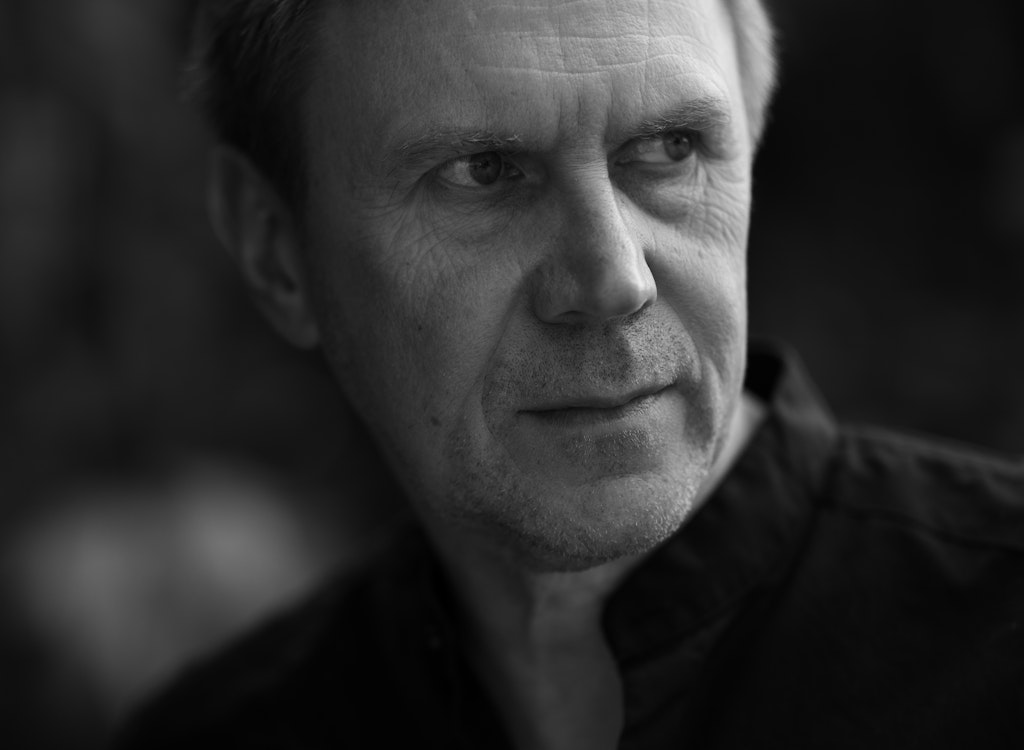 Mirosław Bałka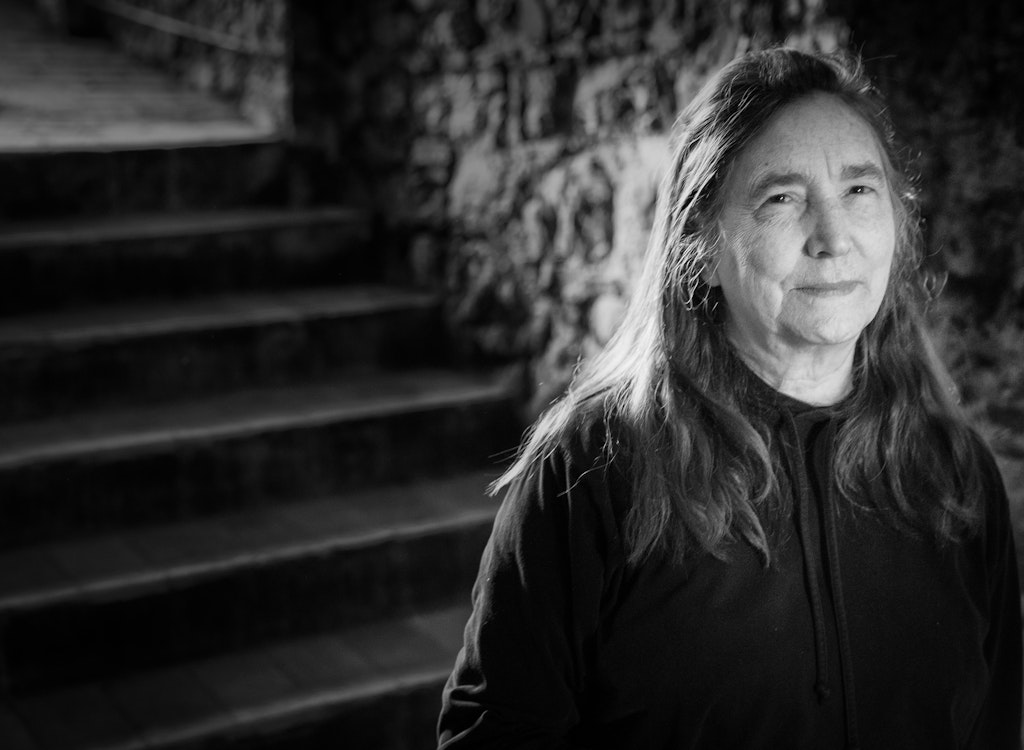 Jenny Holzer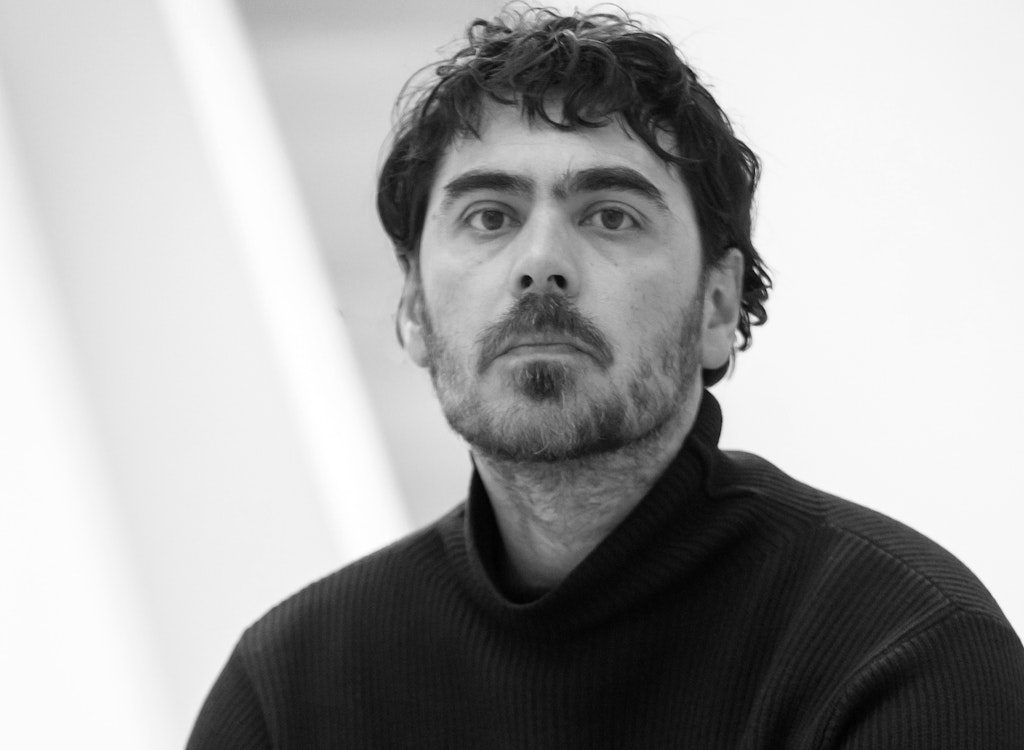 Giorgio Andreotta Calò